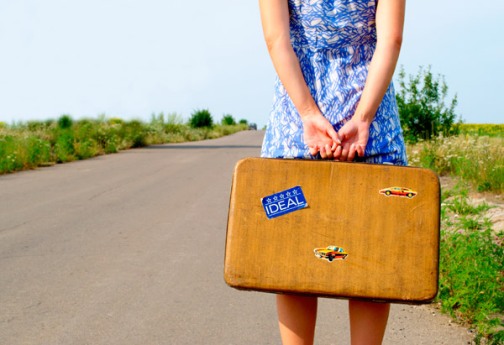 In 2010 a group of friends decided to take a long break form their stressful  and hectic life! Where did the went? Well they took a map and,closed their eyes and dropped a finger on the map.
So they first stage of their trip was South Africa, just at the opposite side of the world! There wouldn't be a better place!These guys are from America! Once booked the flight and packed their stuff, they went backpacking around the world.
While in South Africa they visited Pietermaritzburg, and Port Elizabeth. Then they went hiking in Namibia and Tanzania where stayed a couple of weeks volunteering in a small village.
Any time they speak about this experience, they are so excited and touched that barely can speak.
Well to cut short..After they're African journey they moved to Spain where had a road trip around the whole country and drove up to Italy.
Here they visited Venice, Florence, Rome, Naples and Palermo. From Palermo they sailed for Greece. As they were quite fed up with travelling in Europe, decided to move to Latin America! They had such a fun there that it was a shame they had to go back home!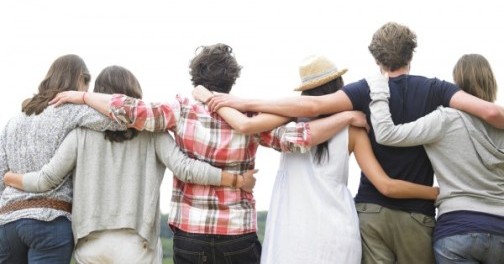 This is not  a fairy tale but the real story of 5 American guys who had a 6 month journey around the world.
Once back they decided to share their own experience in a blog! Why TravelPhilosophy?
Because during their journey, they learned a new way of travelling, which enabled them to get more involved and take the best of their adventure. They hope to be able to convey their philosophy to all those who will read this blog!
Well… anything else could be added.
Just go through this blog and enjoy it!
Available as an Travel Blog online magazine, monthly email newsletter or RSS newsfeed, TravelPhilosophy.com's content is free to interested subscribers.