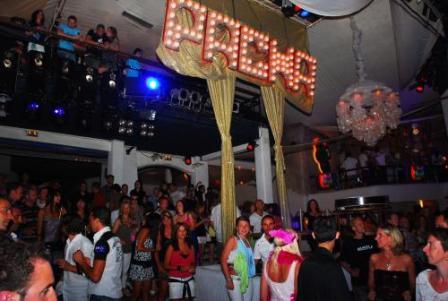 Madrid is one of the most lively cities in Europe.  It is filled with a vibrant and energetic population.  Independently of where you are located with your Madrid hotel you will see that Madrid's nightlife is like no other.  Not only because of the hustle bustle of people on the streets, but also because of the many entertainment venues, clubs and pubs they have.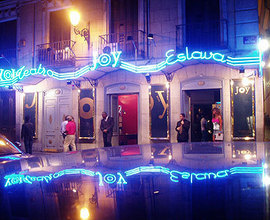 Some of the best dancing clubs to check out are Pacha, Kapital and Joy.  For the pub scene person, Madrid has many you can choose from including O'neals and O'connel.
Food, drinking and dancing are a major part of the everyday nightlife, but don't forget the strolls down to the squares where you can sometimes find open markets or music events.  One thing to keep in mind is that the party in Madrid starts pretty late compared to other European cities.  You see people finishing dinner around 10 p.m.  You will notice this even at your budget Madrid hotel when you see what time your breakfast is served.  Everything starts later, so you'll  be heading out to party around 11:00 p.m. if not later.