Where to Gaze at the Starriest Skies this Summer
One of the best experiences in the world is seeing just how expansive and jaw-dropping the night sky can be. However, not every place can offer an outstanding view of these astrological treasures. Here's a handy guide to the best places in the world where you can bask in the stars up above this summer.
Natural Bridges National Monument, Utah, United States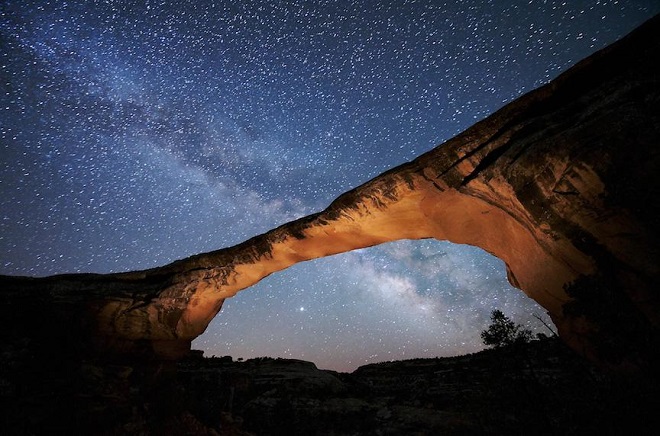 This glorious US national monument doubles as a great night spot that lets you view about 15,000 different stars and the Milky Way, all thanks to the crest of the Owachomo Bridge. Dubbed as the first International Dark Sky Park, perks include the custom-built 16.5-inch Newton telescope and zero light pollution.
Brecon Beacons National Park, United Kingdom
This popular park in the UK lets you see the giants Jupiter and Mars, even without equipment. How cool is that? They also offer telescopes for viewing the Galilean Satellites, which are four of Jupiter's largest moons named in honor of—you guessed it—Galileo Galilei. Enjoy the majestic views of the Usk Valley from Abergavenny to Crickhowell as well.
Aoraki Mackenzie International Dark Sky Reserve, New Zealand
This the largest reserve designated by the International Dark-Sky Association, spanning 4,300 kilometers on the South Island of New Zealand. They offer night tours for visitors, headlined by Big Sky Stargazing and Mt. John Night-time Observatory Tours. See the Southern Cross, the Southern Star, Aurora Australis, and even the Milky Way!
Mont-Mégantic International Dark Sky Reserve, Canada
Heralded as the first International Dark Sky Reserve with Silver tier status in 2007, this site is flocked by about 50,000 people every year who come to marvel in awe at the Andromeda Galaxy and the Milky Way, among others. They even offer public telescopes that are strong enough to actually let you see craters on the moon's surface!
Chaco Culture National Historical Park, New Mexico, United States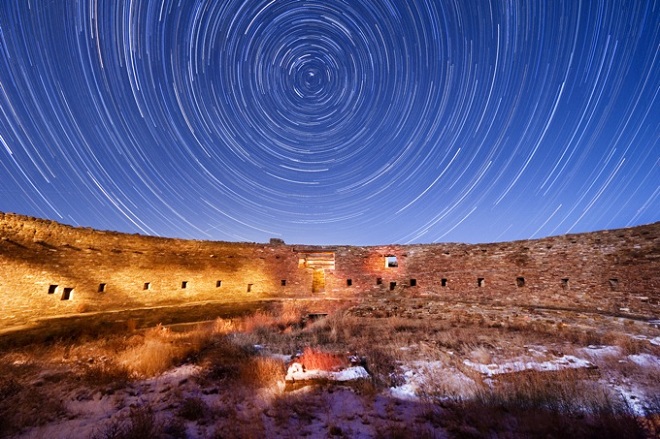 This reserve offers a unique stargazing experience: you stargaze among ancient Pueblo ruins. Being a natural darkness zone, permanent outdoor lighting is prohibited within the premises. The park also offers fun activities like public telescope viewing, full moon walks, and archaeo-astronomy.
NamibRand Nature Reserve, Namibia
A prime location allows for high night sky clarity, thanks to the low humidity in the area. You can observe the Milky Way, zodiacal light, and the Megellanic clouds, which are truly sights to behold. The Sossusvlei Desert Lodge's 12-inch telescope and resident astronomer also help you identify deep-sky objects, while the Wolwedans campsites offer smaller portable telescopes.