Quirky Things to Do While in London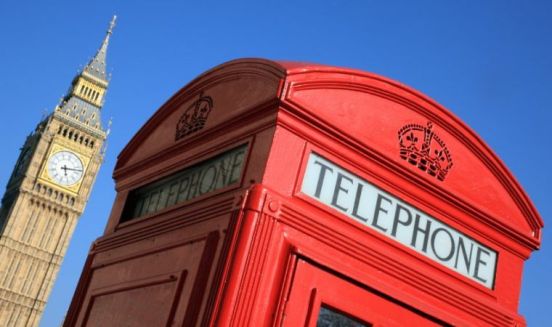 The Olympic Games in London is over. But there are always reasons for visitors to come and enjoy the city every year. If "normal" activities like visiting the Big Ben and Buckingham Palace sound boring, you can try something different like recreating the river scenes from A Man For All Seasons or playing ping pong in the middle of the London.
Brixton Ice Arena
Since opening last year, the Brixton Ice Arena has been popular especially among the young people in London. The skating arena opens from 10.30 am every Monday-Friday. While in Saturday and Sunday, visitors can start scratching the ice from 11.00 am. There are various seasons offered, from public skate to Sub Zero (Friday 8.00 pm – 10.00 pm). Go to Brixton Village after the arena has closed for some Chinese street food or Colombian cantina staples.
Lawn Bowling
Lawn bowling is something you want to try, believe me. You just need to head to Hyde Park for playing this quirky game. Lawn bowling is played on a green. It is divided up into 6 rinks, each rink measures 20 ft wide x 120 ft long. The bowling green opens from May – October. No need to wear flat shoes. Just wear what you want to wear.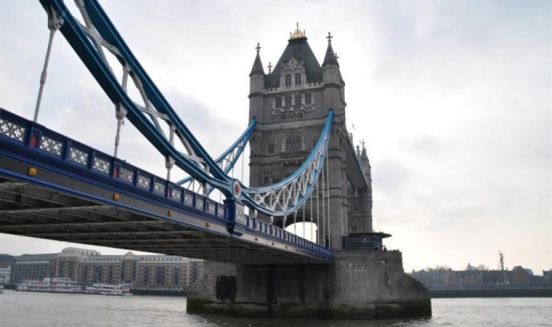 Putting Green
Another quirky thing to do while in Hyde Park is putting green. There are 9 holes with numbered poles. Unless you go on group bookings, putting is drop-in only. Players' safety is really ensured in here. You are not allowed to stand in the dangerous position which may potentially become a target by other players.
Go Ape
It doesn't take long for the Trent Park to be a popular outdoor adventure playground in the city. Used to be Henry IV's hunting grounds, the park now comprises a gold course, hockey club, driving range and an equestrian center. As March comes, the Go Ape feature opens. There are bridges, ladders and zip wires that connect one tree to another. You just need to be a Tarzan, or Jane, to explore the trees.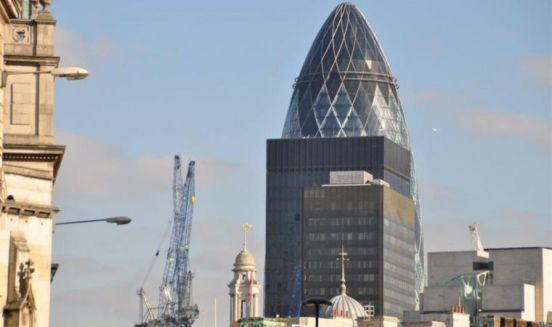 Kayaking
This is when you can recreate the scene from A Man For All Seasons. Thomas More, played by Paul Scofield, arrived at Hampton Court in a ferry, but you will use a kayak to get there. The starting line is at the Ye Olde Swan Pub in Thames Ditton. It is a great way to explore London. Within 90 minutes, you will get a memorable experience and healthier body and mind.
Ping Pong
The name sounds Chinese, and many notable ping pong players are from China. But ping pong, or table tennis, is actually originated from England. It was played only by the upper class in Britain during the 1880s. Now it is a worldwide sport that everyone can play. In King's Cross, you will find two tables that all people can use to play ping pong. There are free bats and balls. If you don't have any challenger, just ask some passer-by to have one or two sets with you. It's free.