10 Places to Go While They are Still Cheap
Whether you want to escape the dog days of summer or the dead of winter, there are places you can head off to while they are still cheap. Not only are they friendly on your wallet, but you can also find them all around the world. So prepare yourself for a trip of a lifetime!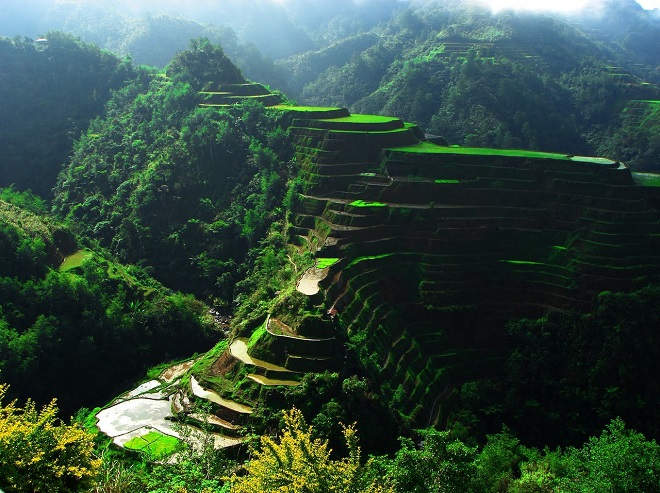 The Philippines is the place to go if you are into the outdoors or you are a foodie.  The natural settings in this country are phenomenal while also offering travelers cosmopolitan areas to enjoy both ends of the spectrum. Manila has both cheap shopping and upscale dining.  The Philippines are truly a spectacle to behold.
Are you into history, mythology, and culture? Then Greece is the place for you.  The land of the ancients beckons to the traveler in a very money-saving way. As Greece struggles to bounce back after the economic crisis hit, it opened its doors and vamped up the visitor's experience in the country.
Have you always longed to go on a Caribbean vacation but thought you could never afford it? Worry no more!  The Dominican Republic flaunts its deep blue waters and pristine white beaches.  One of the top places to go while it's still cheap, the DR has teamed with some lower cost airlines such as Jet Blue, Frontier, and AirTran to get you to your destination. The island country has many choices to pick from for your stay and excursions to enjoy.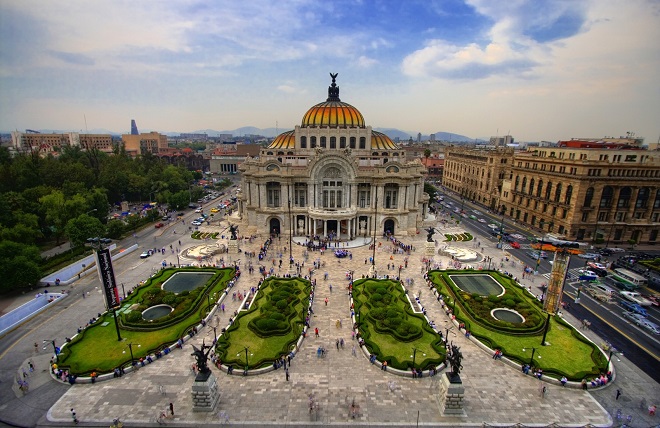 Mexico has a lot of budget-sensitive destinations, and Mexico City is no exception.  The flights are quite affordable from the States into the city.  Luxurious stays are a mere fraction of the cost it takes to get the same thing in the U.S.  Here you will concede and take in maximizing your dollar rather than just going to the cheapest joint in town.
Although a bit unexpected, take a gander at Lisbon, Portugal, where a hilly, awe-inspiring stay can be quite affordable. An average of a mere $80 nightly charge for a room knocks the socks off of its competition worldwide. As a result, this European capital easily makes it on our list. You can get a room at an upscale resort of pennies on the dollar.
Bucharest, Romania, offers travelers of all ages something to do. One of the cheapest five-star stays can be found right in this location.  For an average cost of $370, you can find yourself in a luxurious hotel on a vacation that includes a meal with wine, taxis and public transportation, a car rental, and a bunch of other pluses.
While it may take some dough to actually get to India, your stay there will be very affordable. The exchange rate won't break you, and places like Delhi or Mumbai have the most budget-friendly hotels around when it comes to big cities. The cost for hotels, food, and services will make the trip very memorable.  You could also try climbing the peaks of Ladakh or surf in Port Blair in the Bay of Bengal.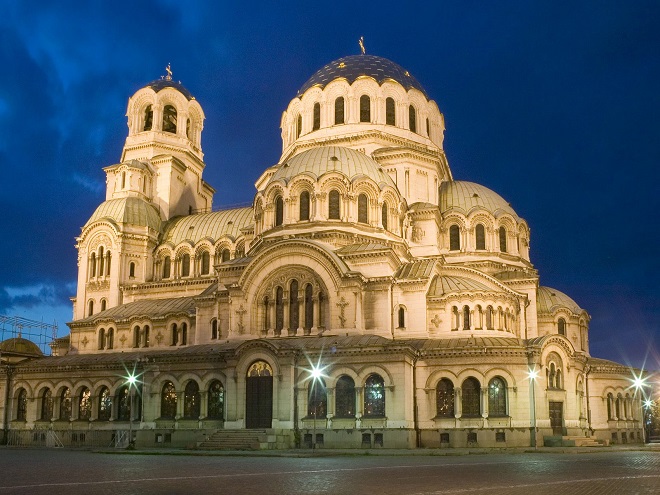 One of the cheapest stays for travelers can also be found in Sofia, Bulgaria. The mid-range hotels found in this capital city are extraordinary. Three-star hotels can be had at budget pricing–some for just $49!  Things to do around town are limitless as well.  After all, the history of Sofia spans beyond 7,000 years, including the 4th Century Church of St George, the Opera, and the Ballet buildings. Theater, dance, and music are added benefits to choose from.
Central America is a great destination for a holiday when you land in Nicaragua. Nature's bounty spills over in what was once unsafe territory. Don't worry–things are very different now!  In your downtime, don't miss the volcanoes and rain forests, rivers, and Caribbean waters. Your room may only cost around twenty bucks a day, so that gives you'll have plenty of extra cash to get out and enjoy the country.
Tons of culture can be experienced in the yet-to-be-known Riga, Latvia.  You can get the whole kit and caboodle for around $74. Travelers will have a great time with transportation, meals, activities, and accommodations for this low price. And if you're a backpacker, you can actually get a similar deal for as little as $33! Architecture and art fanatics will especially love the Art Nouveau buildings, the spawning church spires, and the 6,718-pipe organ in the cathedral, a sight to behold in the city's center that is named an UNESCO World Heritage Site.
Whatever sparks your interest, these are just a handful of places to go while they are still cheap. Whether you search for a location with lots to do or a place to kick back and relax, you can find a budget-sensitive solution. Pack your bags, figure out your budget, and have a great holiday!