Top North American Cities for Hotel Deals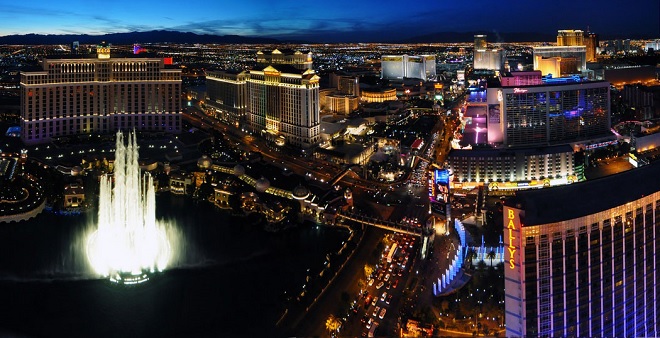 The US economy is definitely doing much better now than what it was even a few years back. The unemployment figures are at its lowest, and there is a general confidence that the worst is probably over. Give it another 12 months, and we might be roaring again. The hotel figures are looking up as well, as businesses are sending their executives across the nation. There are more leisure travelers too, and, in particular, Chinese tourists coming in in droves, and with them, more investments in hotel rooms.
The indicators are certainly better now, but it seems that the market isn't really that confident as of now. That is evident from the fact that hotels across the US are continuing to reduce their rates to stay competitive and attract customers. Value for money is the new buzzword. In fact, in some cities, hotels have reduced their rates by as much as 30%. There are "hot deals" everywhere these days. Thankfully, not all markets have to go so deep to remain competitive.
Hotwire.com comes out with a monthly report on markets where the biggest hotel discounts are available. At this time, the 10 North American cities that are offering the best deals for consumers are as follows.
1. Las Vegas
2. Phoenix
3. New York
4. Montreal
5. Orlando
6. Miami/Fort Lauderdale
7. Oahu
8. Vancouver
9. Toronto
10. San Francisco
Of course, this list keeps changing. But most of the cities will surely remain on the list with just a minor shuffle in positions. The hotels and consumers too will want to find out where the best deals are.