Cheap Things to Do In Berlin
Berlin is definitely cheaper than Paris or London. In fact, Berlin is often considered to be among the best value cities in Europe. But having said this, the euros will still keep adding up, because there's a lot really to see and do in the city. You will want to do some clubbing and museum hopping among other things. So it makes sense to save money. Here are some cheap things to do in Berlin.
Brandenburg Gate – It's the most well-known landmark in the city. You'll certainly want to see this 18th Century gate that was the symbol of division between the West and East during the Cold War. And now, it's become a symbol of freedom for Berliners.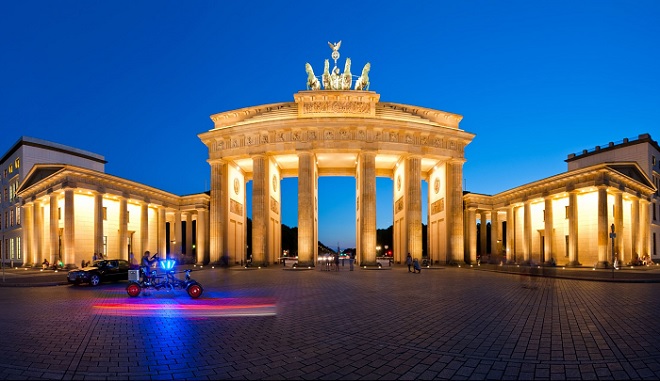 Stroll the East Side Gallery – You will find this gallery along the Spree River. It's the longest section of what remains of the Berlin Wall. More than 100 artists from the world over have expressed themselves here, showing how they value peace. You will often find political statements made by the artists in the graffiti and murals. This is definitely a very colorful memorial of the most eventful years of Berlin.
Holocaust Memorial – A visit to Berlin is never complete unless you have been to the Holocaust Memorial and showed your respects. It commemorates the death of six million Jews during the days of the Holocaust. See the Field of Stelae, and its 2500-odd concrete slabs of different heights. You are likely to carry its memory for a lifetime.
Berlin Cathedral – This is the most impressive church in Berlin. It's the largest too. The locals call it the Berliner Dom. Thousands of visitors come here every year and are amazed by its beauty. The grand interiors and staircase of the church is very impressive. You can see the Prussian's royal crypt, and Hohenzollern Crypt. There are 94 coffins, some of which go back to several centuries. There's a museum too inside the cathedral.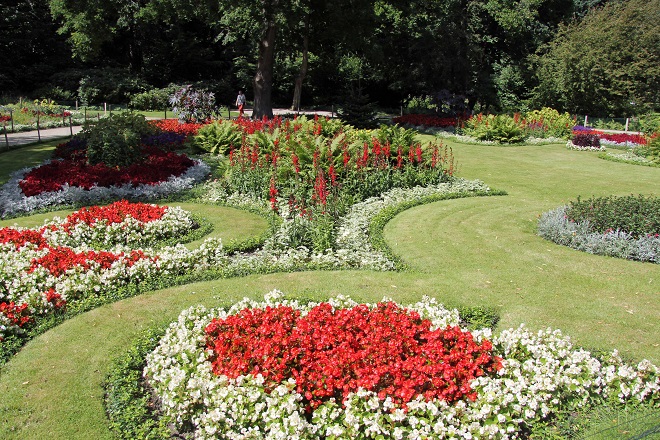 Picnic in a park – The city has some very nice parks. Get a feel of the forest in Tiergarten. The Templehof is unique, because it was an airport once. There is also the Gorlitzer Park, which is also a good one. Just grab a BBQ, have your beer, and you can have a great picnic in one of these parks.