10 Interesting Places to Visit in Amsterdam
Amsterdam is a unique city. You will find very few places that meld contemporary urban flair and history as nicely as Amsterdam does. It is picturesque, glamorous, full of history and arts, a fun place, and a city where you can get great food, too. Here are 10 interesting things to do in Amsterdam.
The Canals
There is a ring of canals in the Amsterdam old city center. Walk through the streets beside these canals or go on a boat ride along them. Amsterdam is often called the "Venice of the North" for good reasons.
The National Maritime Museum – This is one of the great things to do in Amsterdam with kids. Check out the 17th Century ship in its quay, old maps, fine paintings, and some amazing ship models. The Netherlands has a rich maritime history that goes back centuries. It is well-represented in this museum.
Van Gogh Museum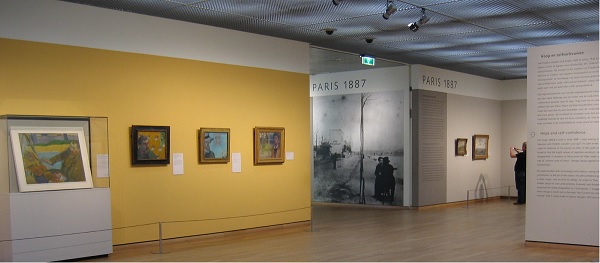 This is another Amsterdam museum you shouldn't miss. It is easy to understand that the museum houses the work of Vincent Van Gogh, and you'll be able to see 550 sketches and 200 paintings of his in different moods. You won't see a bigger collection anywhere else in the world. You will also see hundreds of letters written by Van Gogh to his friends and to other painters.
Magere Brug – This is a traditional double-leaf drawbridge that connects both the banks of the Amstel River. The bridge is manually opened every 20 minutes to allow boats to pass through. Though it was constructed in 1670, this Amsterdam bridge has remained much the same.
Alsmeer Flower Market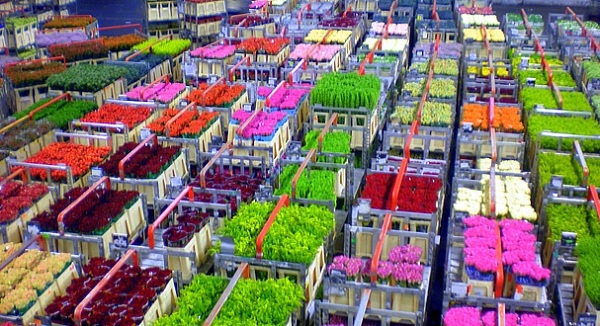 This is the fourth largest building in the world. However, it is better known as the world's biggest flower market. Go on a guided tour.
Keukenhof – People in The Netherlands are proud of their bulb flowers and tulips. You will have to visit Keukenhof to know just how beautiful it looks. This is the world-famous bulb flower park, which is about 40 minutes from the airport. Don't forget to bring your camera.
Albert Cuyp Market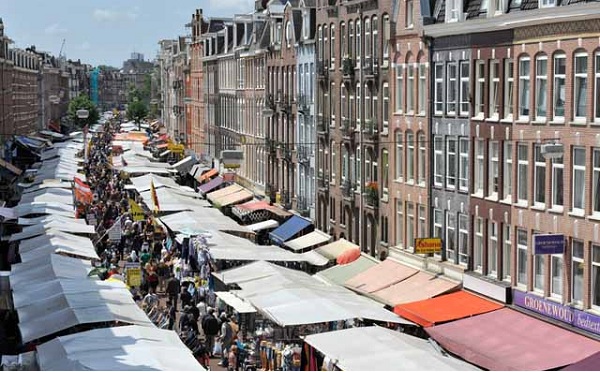 You won't find a bigger street market anywhere in the country. It also ranks among the biggest daily markets in Europe. And it's an old one, too. The market has been running since 1905 and it now houses more than 220 stalls.
De Wallen – If you are in Amsterdam, you have got to visit the red light district, whether you are interested in sex or not. There is much more here than just sex tourism–the area is also home to many historic townhouses and some stunning architecture. The windows of the sex workers are lit red.
Heineken Experience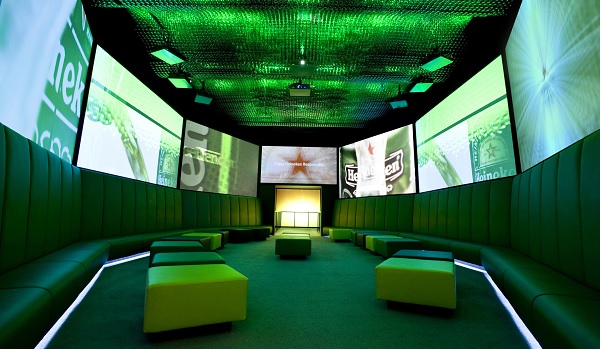 Take a tour of one of the world's most famous beer factories.
Anne Frank House – This is the house in central Amsterdam where the young girl hid and wrote her famous diary during World War II. See the original diary on display.