Great Things to Do in Budapest, Hungary
Budapest, Hungary, is not a hot destination among tourists, but it should be as it is certainly among the most beautiful cities in Europe, considering even Paris and Prague. It is a modern metropolis steeped in history, culture, and fine architecture. With the many pubs, bars, and parties, the nightlife here is worth mentioning as well. Those who discover Budapest once often keep returning to the city.
Here are some of the best things to see in Budapest:
The Baths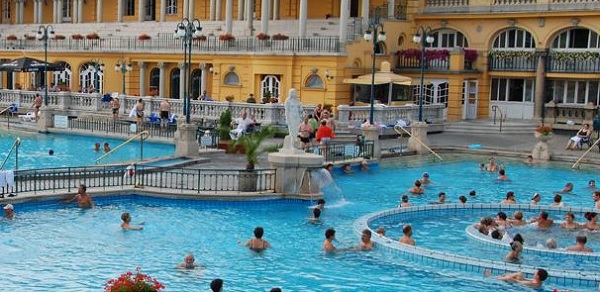 The baths in Budapest are some of the best you will find anywhere. Some of them are located inside historic palaces and even offer massages. Try the Rudas Baths, Gellert Spa, or the Szechenyi Baths. The healing bath is, of course, good for the body as well, particularly the joints. These baths are perfect after a jet lag, days of sightseeing in Budapest, or late night parties.
Buda Castle
You can climb uphill for just ten minutes or take the Funicular Railway to reach Castle Hill. You'll get spectacular views of the Danube, Gresham Palace, the Chain Bridge, the Hungarian Parliament, and many other Budapest landmarks. Try the regional wines on top of the hill or taste the coffee in a 19th Century café. You can witness the changing of the guards here as well.
Heroes' Square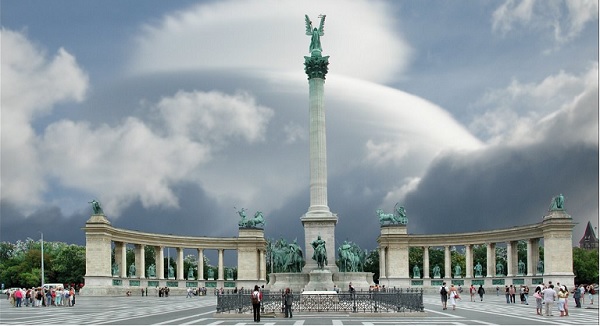 This is another famous landmark in Budapest, and it features two very good art museums along its borders. It's a good idea to visit these Budapest museums because the displays are quite impressive. You can laze around in the square and do some people watching, too.
Danube Cruise
You can cruise the Danube River during the day or night; however, it's best done after sunset! You will get great views of the city on glass-covered boats. There are many cocktail cruises, dinner and lunch cruises, and cruise parties, so you'll be able to find the perfect setting. The Danube is a beautiful river, and you should get our on it and enjoy!
Walking Alongside the River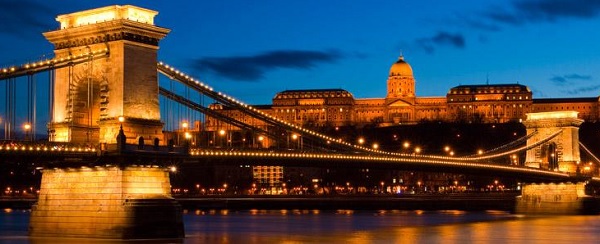 The promenade along the Danube River is beautifully done in Budapest. There are statues and beautiful structures along the way, in addition to a Japanese garden and a petting zoo. You will see the Margaret Bridge, the Liberty Bridge, and the Hungarian Parliament.
WAMP
This is the monthly market of designers. You can meet some contemporary designers and see their creations up close. You can also buy mementoes directly from them.