How to Enjoy London Only in One Day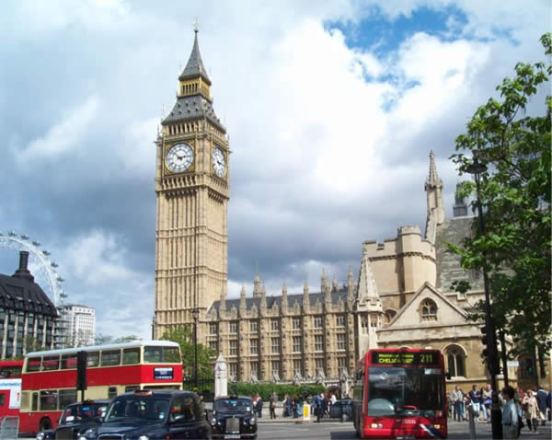 Dr. Samuel Johnson said London is all about life. Whoever is falling in love with London is falling in love with life.
Life in London is about life in the park, life in the street, plant life, animal life and human life. If you plan to head to London in the near future, here is a guide to enjoy the life of London in only one day:
Morning
For the starter, go straight to the Borough Market for breakfast. Get breads and cheese and coffee in one coffee shop. The Monmouth Coffee located at 2 Park Street can be a good idea. After finish with the breakfast, go to the Tower Bridge and enjoy the 11th century Tower of London. Then hop on a water bus that sails on the Thames River. Open your eyes to see the beautiful landmarks in the surroundings. See the St. Paul Cathedral, Shakespeare's Globe and Tate Modern from the deck.
Don't over enjoy your time on the deck. Continue your exploration to the Waterloo Pier close to the Westminster Abbey and Houses of Parliament. Cross the Golden Jubilee Bridge and then walk to the Covent Garden.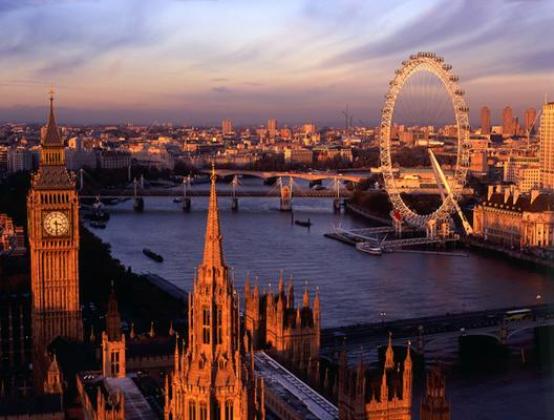 Afternoon
While taking a rest, have lunch at the Rock & Roll Sole Plaice at 47 Endell St. Covent Garden. Fish and chip lunch sounds perfect, right? With a fully filled belly, go to the British Museum. No need to pay for entrance. Witness the stunning collection from classical to modern art and also the long history tales. Go to the park to unwind the strain on your legs. The Regent's Park will suit you. Go get some snack and drinks then sit on one bench while enjoying the people, animal and plants in the surroundings.
Evening
Start your fascinating evening with a cocktail at the Coburg Bar. Jazzy experience is there to greet you at the Ronnie Scott's. Have supper at some oriental restaurant in the Chinatown area. The night is still young, go for some lively nightclubs. It is a nice finishing touch to end up the one day journey in London.