Top Destination: Playa del Carmen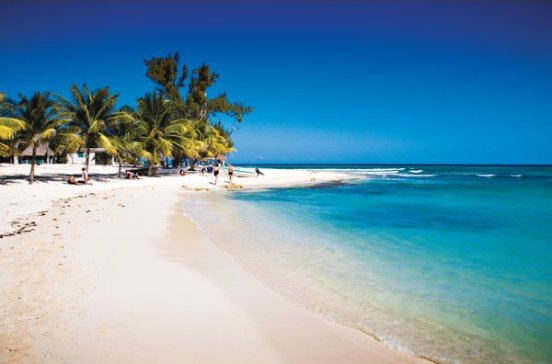 Playa del Carmen, Mexico,  is part of the Mexican Riviera and when staying in this lovely area, you can be situated along Riviera Maya on the Yucatan Peninsula near to the Caribbean Coast.  There are so many different activities of which to partake and places to go to in the area that it is perfect for a weekend getaway or longer stay.
The other great thing about Playa del Carmen, in Mexico, is the fact that you can find a variety of accommodations that cater to the single traveler or even the family on holiday.  This region of our world is one of the more beautiful to visit, as well as quite ancient. National visitors, as well as the international holidaymakers journey to Playa del Carmen for its history that goes back centuries, pristine beaches, and wonderful culture.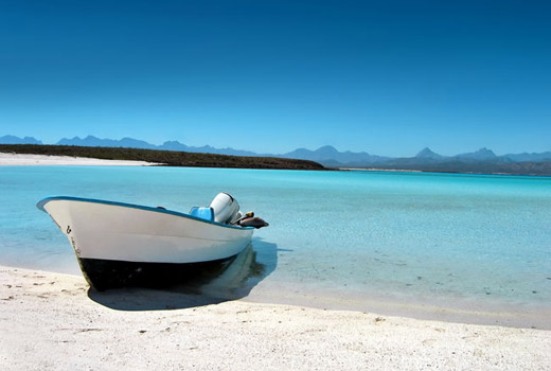 You will be located within the Ancient Mayan territory and within an hour of Cancun as well.  The white sands glisten in the sunlight as beckon you as you travel by air or sea to this getaway.  Within blocks of the ocean you will find a myriad of places to enjoy your destination.  For the avid golfer, there are a few courses to choose from and those that enjoy watersports or just plain sunbathing; you will all find something to experience.  There are several resorts or vacation rentals in the area that provide all these in one location as well.  The really great thing is, Playa del Carmen is a year-round destination!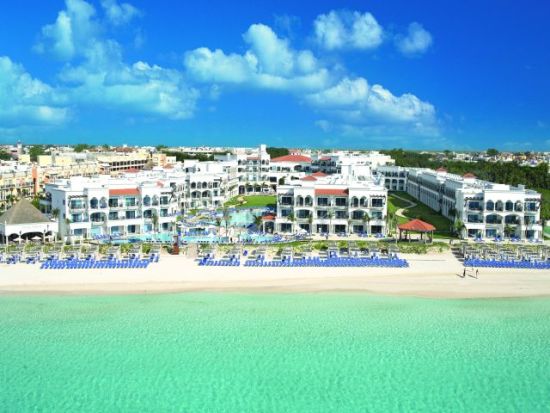 On the other hand, you can take a day and go out snorkeling or scuba diving with the locals that will give you one heck of a tour!  There are actually caves interwoven throughout the entire Playa del Carmen area and you could plan a whole day within them as you explore the underground wonders.  If you are truly into ecological activities, then don't miss the Eco Park located on the way to Cancun.
Aktun Chen is one of the most ancient sites in the region.  The caves here are within that date back five million years and tours as well as swimming are activities you can partake.  Local flora and fauna may be enjoyed just north at Tres Rios Park (http://www.haciendatresrios.com) or go bird watching a little ways away at Xaman Ha Aviary resting on a 32-acre plot.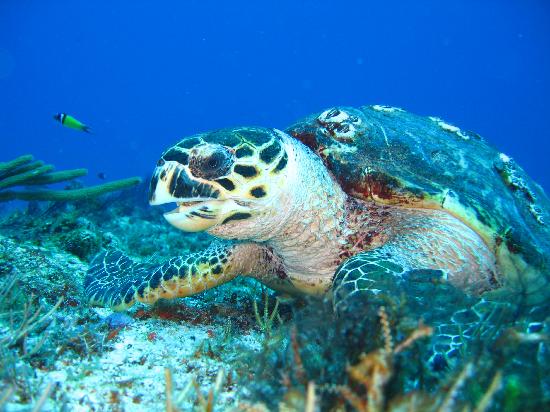 Shoppers won't be lacking anything to do either.  Playa del Carmen offers a slew of goods from handbags and bling to high-end fabrics from Guatemala.  Partygoers will love the nightlife whether they are party animals or people who like to sit back and enjoy a drink or two.  There are tons of bars and discos in the area.  Local and international foods are available to sooth the palate.  Yucatec , Brazilian, Italian and Argentinean are just a few of the choices.  Restaurants tend to run a little higher the closer you are to the beaches and ocean than inland. (Just a heads up for you!)
Cozumel is but a short ferry ride away from town.  This location has a side of the town that all the tourists hang out, or if you prefer to be less touristy you can head towards the malecon walkway.  This walkways runs alongside the water and doesn't have nearly as much foot traffic as other areas do.  Of course shoppers and foodies will be please here as well. The largest ruins can be found at San Gervasio.  Or, if you don't care for ancient history check into scuba driving at the Great Maya Reef that runs from Cozumel all the way to Central America.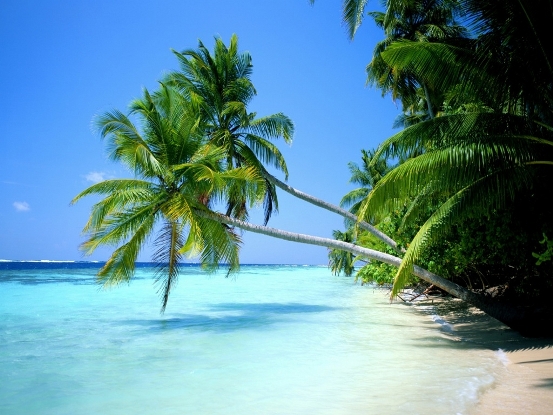 Those vacationers that don't have their sea legs yet would enjoy a trip up to Cancun. Playa del Carmen isn't too far away from this city.  You could also head to any of the other Mayan ruins nearby that include Tulum (see the Tulum Ruins Guide at http://www.tulumruins.net ), Chichén Itzá (http://www.chichenitza.com/), Coba and Uxmal.  Crafters can enjoy a great shopping experience or you could try windsurfing or kayaking in and around Cancun.
Playa del Carmen is easily accessible and welcome to all ages and nationalities.  Come see for yourself!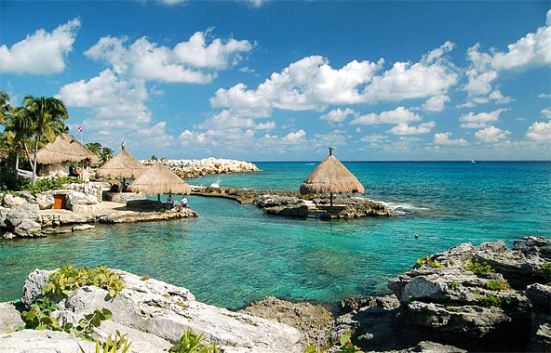 On this site you will find all useful information about Playa del Carmen: "www.playa.info"