The best destination for Honeymoon around the world
Planning a honeymoon can be a good option if you really want to make it special. Planning a wedding is hard but honeymoon is not easy either. You need to have a good hint to choose which destination can be a perfect setting for your honeymoon.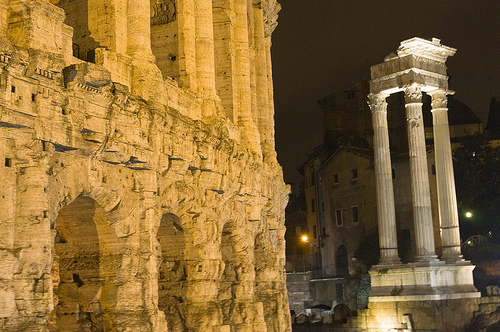 1. Rome
Many movies have been made in Rome. It sounds romantic, isn't it? Make this city as one of your honeymoon destination. The building of this city is also unique and beautiful. Do not forget the meal, you will have a nice and tasty meal during your stay at this city.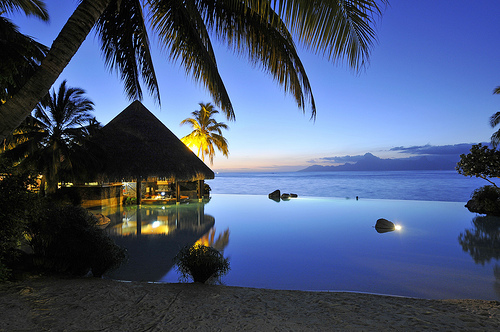 2. Tahiti
If you like beachside holiday, Tahiti can be a good choice for you. The beach is very clean with nice wind breeze. Green ocean color is very attempting. For the people who like to have a nice view of ocean and beach, Tahiti is highly recommended.
3. Bahamas
This place is able to give you romantic and nice atmosphere with its panoramic beach. You will be able to have wonderful historical setting, calypso music, wonderful nightlife and many more. All the settings are placed to be very romantic in each corner. Do not hesitate to go to romantic Bahamas.
4. Paris
Love destination for your honeymoon is Paris. You can stay at this city and enjoy each romantic corner. Do not miss the chance to go to the Eiffel tower and express your love to your partner there. Enjoy the view of Luxemburg garden as well as its tasty meal.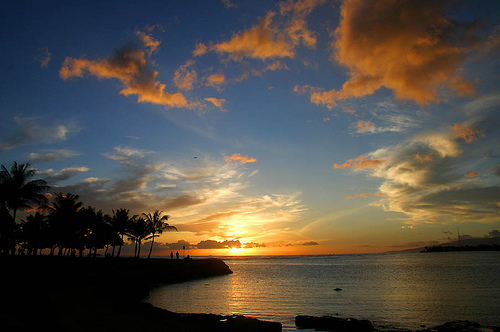 5. Hawaii
Come to this tropical paradise to enjoy nice beach and panoramic view at the Pacific Ocean. Do not forget to explore the Kilauea volcano and diving to the deep of the ocean in this place. Get a nice dinner with wonderful landscape. That will surely accomplish your honeymoon.