Low Cost Destinations worldwide
Here you are a short list of some of the cheapest destinations worldwide
Planning a journey, whatever it is, is not as easy as it's supposed to be as you have to think about a lot of stuff. First of all you ought to choose a destination, than book a flight and an hotel of any kind of accommodation you want. The hardest side of the organization is that everything should be in your budget. The cheapest the best!! So if you want a cheap getaway, you have to choose the right destination, as some cities are actually more expensive than athers even though a budget trip is possible almost everywhere; it depends on the way you plan it. Anyway here you are a short list of some of the cheapest destinations worldwide.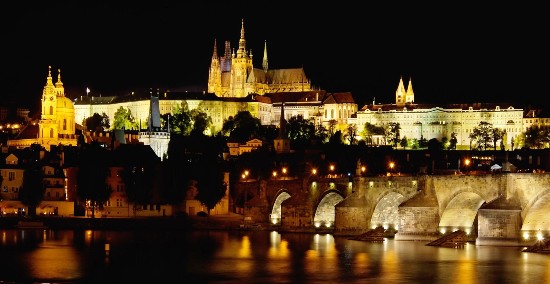 Prague, Czech Republich: Prague is known to be one of the most beautiful and attractive city in the world with its typical gothic architecture, its breathtaking sunset and its lively nightlife. As the capital of the Sacred Roman Empire this city has a loto of ancient monuments, museums, churches which every year call out a lot of tourists. Even though its one of the most crowded and visited cities, living costa hasn't raised yet, so that you can eaisly stay a week without spending a fortune. Prague it is not rewarded only for its culture buto also for its traditions and food as its beer, gulash, the creamy strawberry icecream and many other local dishes.
Margarita Island, Venezuela: We should move to the opposite side of the world to come across the other cheap destination chosen for you. We're speaking about Margarita Island in Venuezela a tropical paradise located in northern Venezuela. This is a very budget place! You could enjoy the bubbly nighlife, going to disco, pubs, resturant with only 13,50$. Sounds good, doesn't it? There is a lot of  you can do apart from sunbathing as snorkeling, beach bumming, fishing and more. Margarita Island is not only a place where to relax on the beach or going to parties every night, as it has its own culture and traditions and obviously several attractions connected to its history.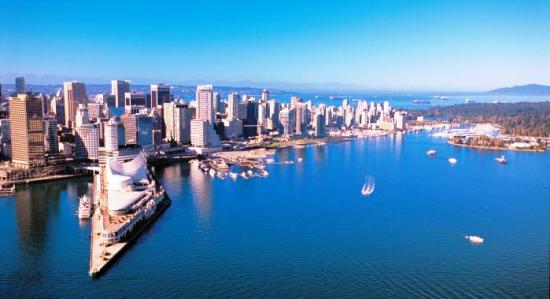 Vancouver, Canada: The last destination I want to speak about is Vancouver in Canada. Maybe the chepest one! You can go round the city with only 9$. The city is quite big and offers a wide range of museums, monuments to visit but also is a great place for environment's lovers as  there are several lakes, forests and rivers. For those who loves skying Whistler Mountain is the best place to go and it's quite cheap as well as other attractions.