10 Places to See in Spain Before You Die
The sun, the sea, rolling greens, historical sites, beautiful people… there's everything in Spain. No wonder more than 50 million people visit the country every year. Everybody should visit Spain at least once. It's indeed an amazing country. Here are 10 places in Spain you should definitely visit.
Barcelona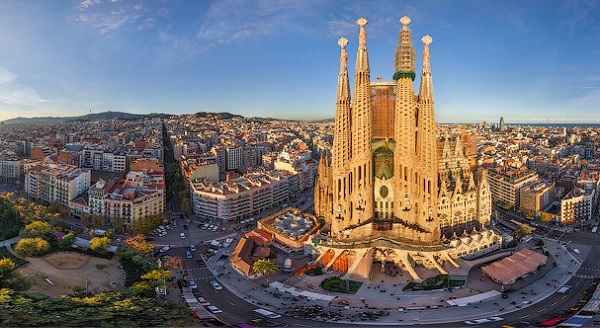 The business capital of Spain, Barcelona is also the trendiest city in the country. Whether it is shopping, culture, or nightlife, Barcelona is always buzzing. But you will find many remnants from the Roman times here as well, plus monuments from the Renaissance and Gothic days. There are also nine World Heritage buildings in the city.
Madrid – The capital city of Spain is also a center of culture and arts. There are 73 museums in Madrid, including the renowned Prado Museum, the Reina Sofia National Art Center, and the Thyssen-Bornemisza Museum. There's a lot of history, too. People have been living in this part of Spain for more than two million years.
Granada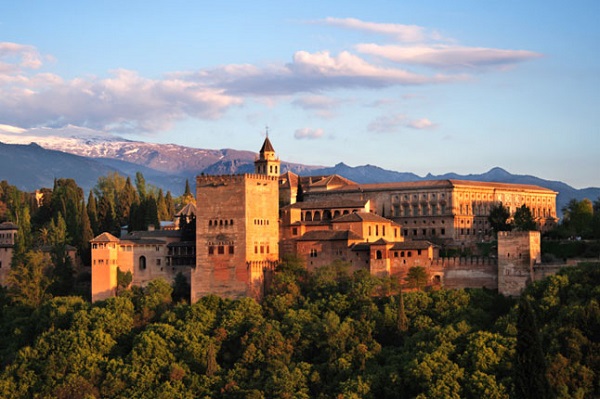 This is a beautiful city below the Sierra Nevadas. The quaint streets are full of flowers and there are plenty of gardens in Granada. The shops sell traditional crafts and you would be amiss not to try one of the taverns, some local wine, and the Trevélez ham. Granada is just the place for water sports and winter sports alike.
Sierra Nevada – The number one mountain range in Spain is also a national park. An UNESCO Biosphere, you will find a wide range of flora and fauna here as well. Close to Granada, the Sierra Nevadas face the Mediterranean and offer many spas and thermal springs in Las Alpajurras.
Malaga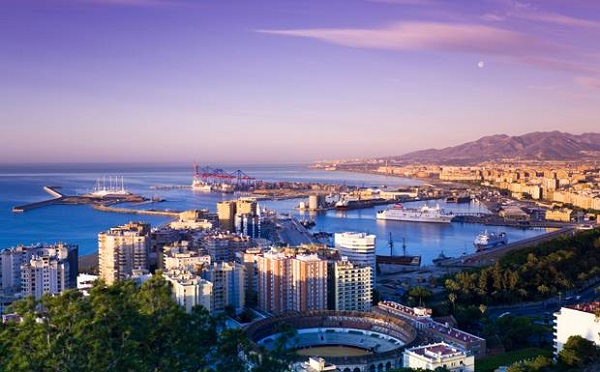 A beautiful coastal town in Spain, you will get all the sun, sand, and sea you want, in addition to many historical monuments, including the Alcazaba and the King's palace. Malaga nightlife is really happening–try the Zona el Palo entertainment district, where you can choose from many hip bars and seafood restaurants. It's a great place for hanging out.
Costa Brava – There was a time when poets, painters, intellectuals, and writers spent their vacations in Costa Brava. Today, you will find some of the swankiest resorts in Costa Brava, which is often referred to as the "blue paradise."
Seville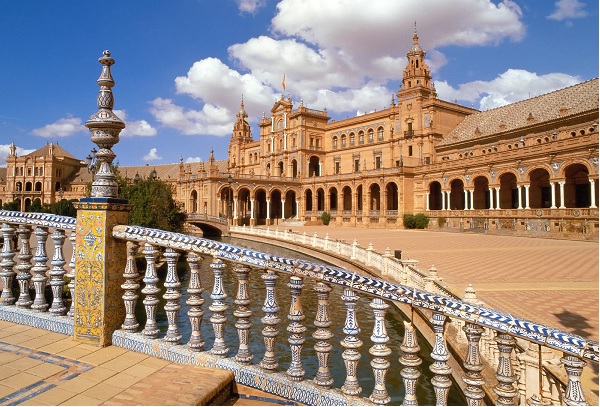 This is among the biggest cities in Spain. Visit Barrio de Santa Cruz or the old Jewish quarter and then head north of the city to the stunning Plaza de España. You can take a horse cab to reach there as well. Seville is a great city to find out all about Andalusian traditions like bullfighting, tapas, and flamenco song and dance. Enjoy the nightlife here, too!
Toledo – This is the city of three cultures – Christians, Muslims, and Jews. You will be impressed with the fortifications and maze-like streets, as well as the cathedral, which is a World Heritage Site.
Gibraltar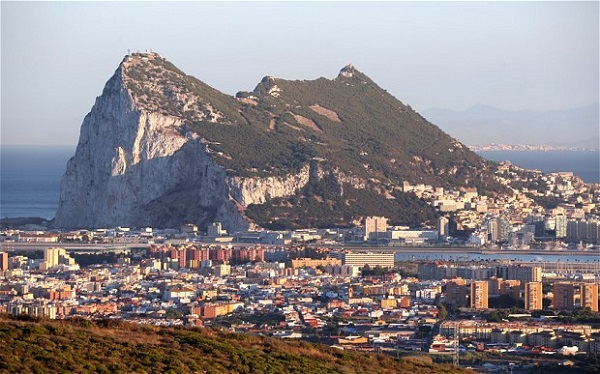 Visit the famous rock that separates Europe and Africa. It's also very interesting, because there are plenty of tunnels here and as many as 143 caves. Try parasailing, scuba diving, pier fishing, and water-skiing here, and you can also visit the casino complex.
San Sebastian – This is a beautiful city in Spain that sits on top of three hills. It's a fashionable summer capital home to some fantastic beaches like Playa de la Concha and Playa de Ondaretta. Try the seafood restaurants and tapas bars in the Old Town.