5 Paris Parks in the Summer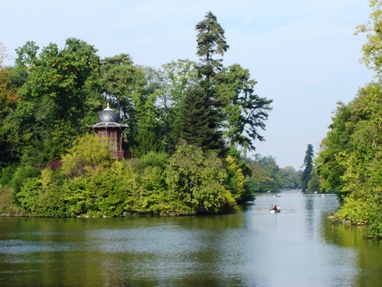 Parks in Paris are one of the spots where everyone goes to sunbathe and enjoy a sunny day. If you are in Paris in the summer and go to any of the public parks like the Buttes-Chaumont Park, the Montsouris Park, the Bois de Vincennes, the Bois de Boulogne Park and the Andre Citroen Park. These parks have lots of green, some have lakes too. The green scenery is amazing, some have man made paths that complete their uniqueness even more.
Not only on a hot summer day will you find people enjoying some sun, maybe even in their bathing suits due to the lack of beaches, but you will also notice picnics and kids, friends and families playing ball or taking a boat ride in the lake.
Any of the five parks in Paris mentioned above are a great chance for you to mingle with the locals and get some down time after your tour de force sightseeing tours or partying nights.
For more info about the Parks in Paris visit www.paris.fr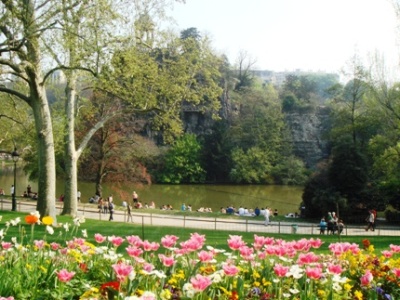 Buttes-Chaumont Park in Paris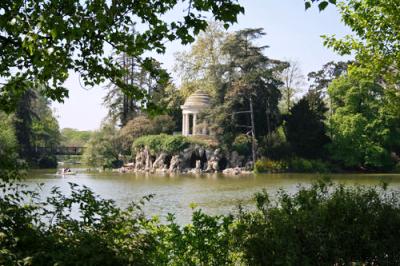 Paris – Bois de Vincennes