Dubai International Arabian Horse Championship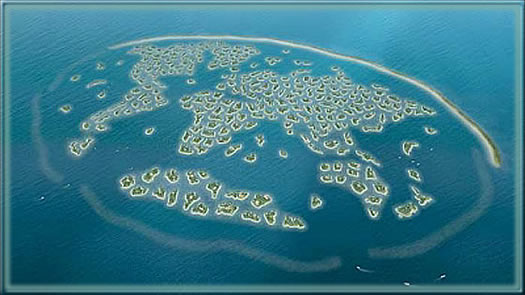 Horse lovers from around the world know the excellence of the Purebred Arabian horses. These beauties are known for their agility and heritage. The Dubai International Arabian Horse Championship showcases these horses in an event that lasts 3 days. This show is only one of five ECAHO "Title shows" that are held around the world each year.
This horse competition is no ordinary competition. Many consider it to be the most prestigious event of its kind in the world. The past competitions have brought entries from 12 countries to compete for around $4,000,000 US in prizes. Event planners anticipate even larger numbers to compete and also to come just for the chance to watch the show.
The 2010 competition will bring even more opportunities for visitors with the addition of the Dubai International Horse Fair. The exhibits will provide visitors and competitors with access to most anything that could be used in the equestrian world – from trade to consumers. The Dubai International Horse Fair will be the largest event in the Middle East of its kind.
The Arabian horse has a history that goes back around five thousand years. It has been used by conquering armies to cross the deserts and complete impossible tasks. The strength and determination of the Arabian helped create its prestige as the war horse. The quality and the speed of the Arabian has helped it makes its mark in history and also in the hearts of the equestrian world.
Arabian Horses are well known as desert animals but they offer much more than the ability to survive and thrive in these harsh conditions. These majestic animals have proven themselves in almost every arena of the equestrian community.
The Dubai International Arabian Horse Championship celebrates the history of the Arabian horse. This year's event will be held from March 18th to March 20th at the Dubai International Convention and Exhibition Center. The event is free for visitors to enter and experience the grand show provided by the prancing Arabians around the arena.
Dubai can be an amazing place to visit at any time of the year.
The Dubai International Arabian Horse Championship adds one more element to make this a must visit location. Horse lovers, animal lovers and those that just appreciate excellence will appreciate the incredible strength and agility that will be on display at this one of a kind competition.