Five of the Most Amazing Beach Spots
If you love the beach and just want to go on a laid back, but fun vacation, five destinations will make your dream come true.
1.
The
Amalfi Coast
Italy
– Italy's most famous spot for its beaches, amazing views and cobble stone streets.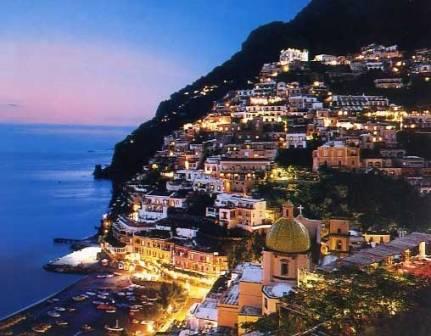 2.
Playa del Carmen

Mexico
– Mexico's rising relax vacation spot; filled with white sandy beaches, clubs and Mayan temple and cultural tours.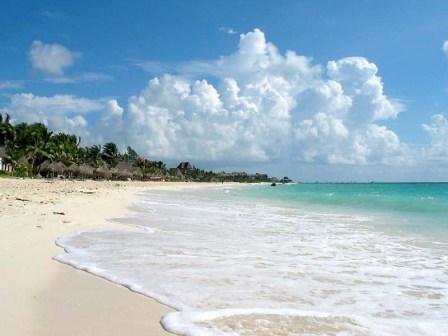 3.
St. Thomas
Caribbean
– A tropical island filled with fun, clear waters and total relax.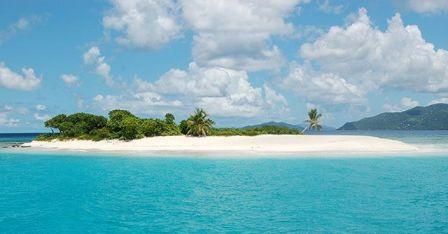 4.
Goa India
– offers the opportunity to enjoy the beach as well as wildlife, Hindu temples, churches and a wax museum with the most famous Indian personalities.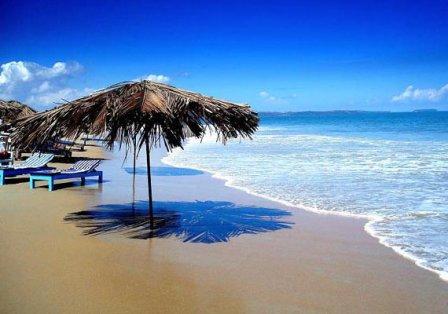 5.
Boracay
Philippines
– White and Bulabog Beaches are the favored tourist stops.  Sunbathing, swimming and windsurfing or kite boarding will fill your days.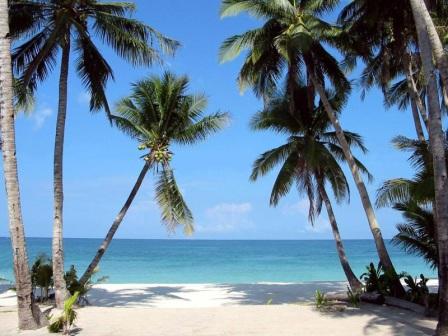 Enjoy the green and blue waters and don't forget fun and entertainment.  You will leave refreshed and satisfied from the days of repose and enjoyment.