Fourth of July 2014: Celebrations Across the USA
There are many great places to celebrate the birth of the USA this summer, but we really have several favorites.  Here are some locations where the 4th of July celebration is unlike any other.
Head to Los Angeles and over to the Santa Monica Pier to enjoy all of the beauty of the evening at one of the many amazing seafood restaurants and with a ride on the famous Ferris wheel, which will allow you to look out over the entire ocean.  In addition to this, you can also enjoy all of the other rides while taking in the fireworks over the pier.  The pyrotechnics last for 3 hours and allow you to bask in the glow of the holiday.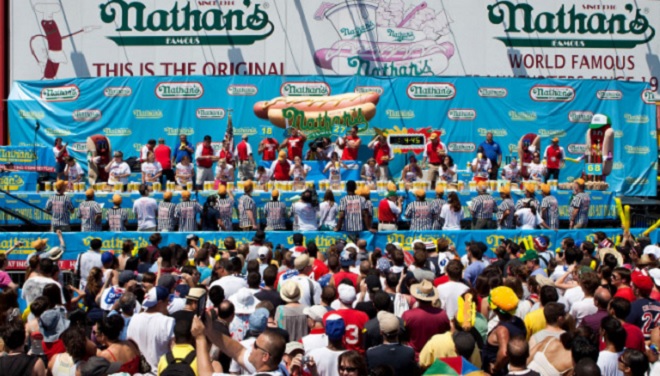 Coney Island, New York, is another excellent location to celebrate July 4th. Check out rides and the beauty of the sea.  As the first fair location in the U.S., Coney Island is an amazing playground with everything that smacks of the holiday.  You will be able to sample your own apple pie and hot dogs, in addition take in some of the fair views and rides.  The fireworks last over the location for around 4 hours and allow you to truly appreciate the beauty of the spectacle.  And don't forget to check out the ridiculous hot dog eating contest, which takes place there every year on the 4th.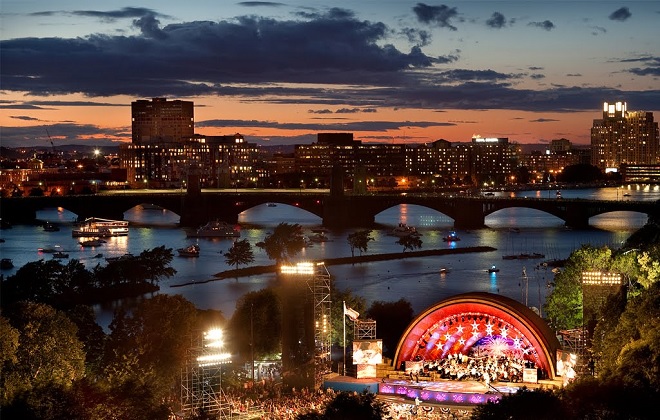 The Boston Pops Fourth of July Celebration is one of the largest and best in the country, and the city spares no expense, offering a $2.5 million fireworks display that attracts people from all over the world to see its marvels.  With over 500,000 viewers who come to see the fireworks and concert every year, there is nothing left to the imagination.  The price is free, which ensures that you will be able to enjoy your time and leave the expenses to the providers of the festival.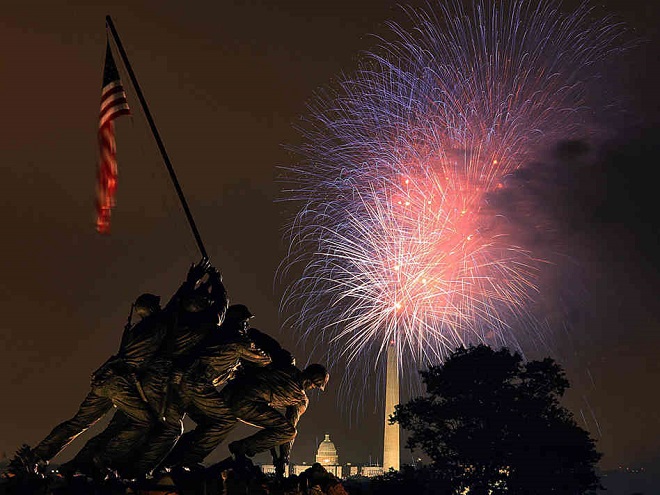 What could be better than getting to celebrate the Fourth of July holiday in Washington, D.C.?  Getting to celebrate there is an excellent way to be able to enjoy many different museums before heading to see the fireworks above the National Mall.  The display is around 20 minutes and allows viewers to see many different kinds of beautiful fireworks.  Plan to arrive early since all of the seats go very quickly.  You will be able to experience some of the best choices out there assuredly with the beauty of the evening and the holiday in the birthplace of the nation.