5 Bizzare Hotels Around the World
If you thought hotels couldn't be an attraction in themselves when travelling, think again.
There are some of the most bizarre hotels around the world that people visit just to be able and have the experience of spending a night in one of their guestrooms.
The first one of these types of hotels we'd like to mention is theFree Spirit Spheres hotel in Vancouver Island, Canada. The guest rooms are 3 pods in a forest that are suspended in the air and accessible by a staircase that goes around the tree the pods are suspended from. Inside you will find comfort and all needed amenities, these include high tech ones too like a microwave, refrigerator and iPod station.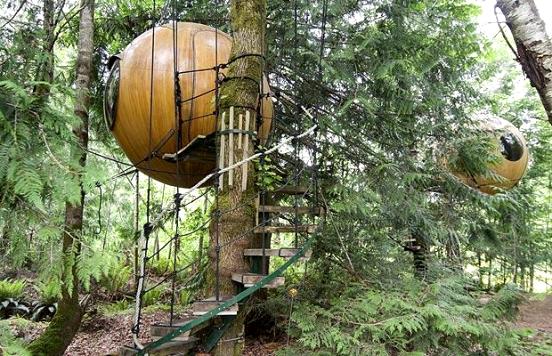 The next wow hotel is the Magic Mountain Hotel near Panguipulli, Chile. This accommodation is in the Huilo Huilo Natural Reserve and is made in the shape of a volcano. There are 9 guest rooms decorated in a mountain style and with warm colors. There are also 10 rustic log cabins as an alternative option.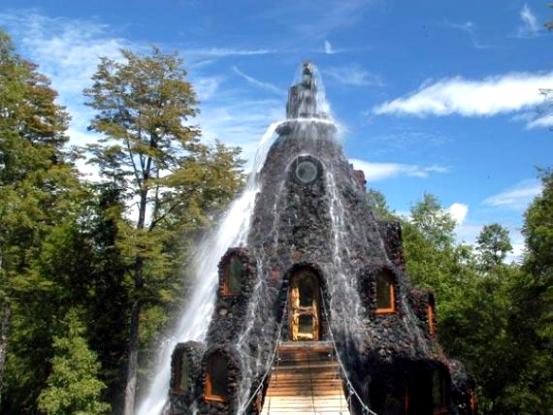 La Quinta Real Zacatecas Hotel
For our third bizarre world hotel you can find the Quinta Real Zacatecas Hotel in Mexico. This hotel is built within the ex bullfighting ring San Pedro.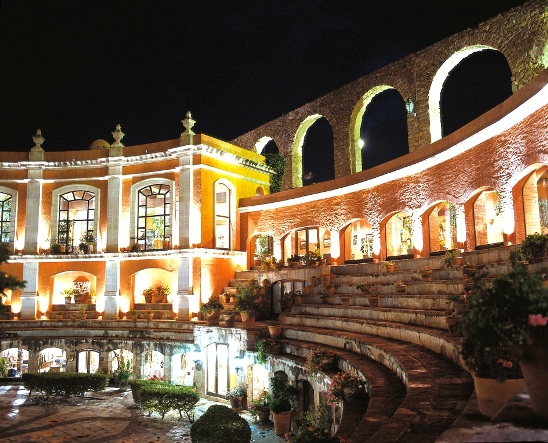 Hobbit Motel in Woodlyn Park, New Zealand
Our fourth awkward hotel is in Woodlyn Park, Waitomo, New Zealand. The Hobbit Motel in Woodlyn Park, the World First Unique Hobbit Moltel, is different because it is a hobbit built motel redefining space and dimensions from the typical standardized sizes.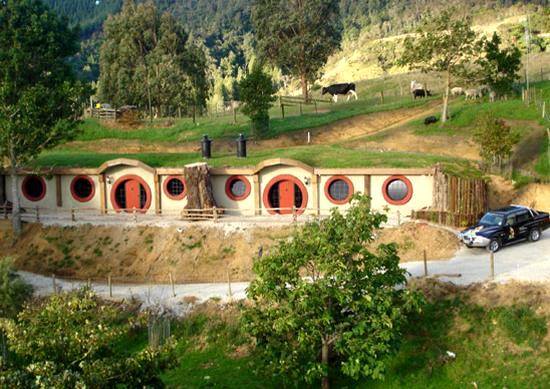 The Capsule Hotel (Capsule Inn) 
The last hotel on our list is a big odd one: The Capsule Hotel (Capsule Inn) in Japan. This Japan hotel has guests sleeping in small spaces that resemble being on a space shuttle. If you are heading to one of the places mentioned above, even if you don't want to stay in a bizarre hotel you can still at least visit it. It is just as interesting just to take a look at the outside structure.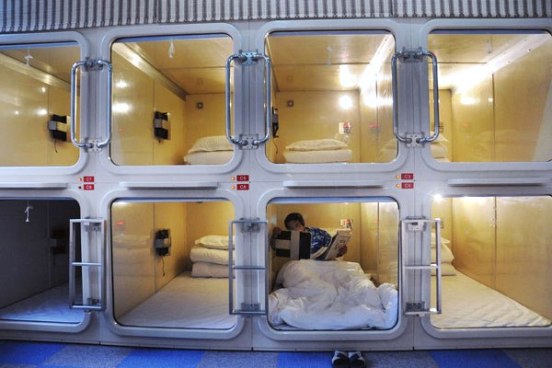 More info about the 5 Bizzare Hotels Around the World:
Free Spirit Spheres hotel in Vancouver Island
420 Horne Lake Rd  Quallicum Beach, BC V9K 1Z7, Canada
Tel. 1-250-757-9445
Cell 1-250-951-9420
Email rosey@freespiritspheres.com
Huilo Huilo, Magic Mountain Hotel
Address: Km. 60 Panguipulli International Road, Puerto Fuy, Chile
Phone: 56 63 1972651 – 56 63 1972681
Email: magica@huilohuilo.cl
Quinta Real Zacatecas Hotel
Ave. Ignacio Rayon 434, 98000 Zacatecas, Mexico
Tel.+52 01 492 922 9107
Hobbit Motel in Woodlyn Park
1177 Waitomo Valley Road Waitomo 3977, New Zealand
(07) 878 6666
The Capsule Inn Sapporo
3-7,Nishi, Minami 3-jo, Chuo-ku, Sapporo, Hokkaido 060-0063, JAPAN
Tel.(Int+81)011-251-5571