Save Money on Food While in Europe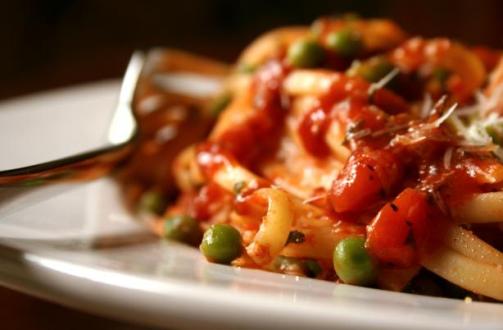 There are things that you need to do to get cheap and affordable trip in Europe. Europe has been known for its expensive loving cost. Here are some tips to have a good budget trip in Europe.
Local grocery store
This place is pretty affordable for everything they sell. You can see various local foods offered in this place and most of them are in a very affordable price. Wine, cheese, olive oil and snacks are also available here. You can reduce your cost on food by shopping at this place. If you are confused what to buy, just think that you will have a picnic for day long.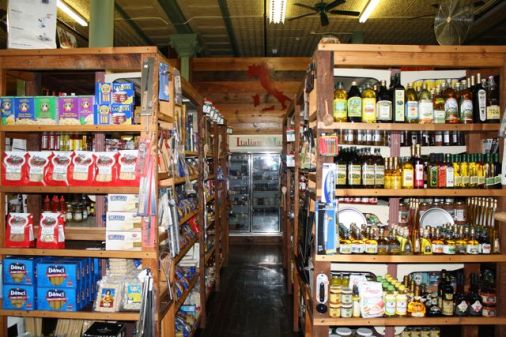 Farmer's market
Do you want to taste local food in cheap way? This is the place. This market offers unique and original crops from the area. If you go to the local farmer market in Paris, you will have various fruits and vegetables as well as other products are sold there in cheap price and they are seasonal and fresh.
Big Lunch
European usually has small lunch and big dinner. It makes the price to get tasty lunch food is cheaper than the other. You will be able to have big lunch. Since the dinner price is more expensive, you can have small portion for dinner.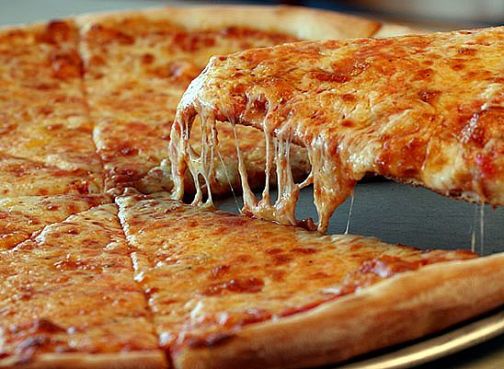 Brought food staple
You can bring your own food. You can prepare for hot water and oatmeal for instance which can be a good way to save your money on breakfast. You can bring a pack of coffee if you think your destination has very expensive price for a cup of coffee.
Street food
Check street food wherever you are. You can buy Panini and crepe in Paris, pizza in Italy and tapas in Spain. It is cheap and sufficient enough. Gelato and pizza are sold in Italy. You can check the price of the food is cheaper than other in restaurant or cafe.