The best Shopping destination around the world
"Shopping has been listed as one of the most fascinating things to do. Some countries have been known as shopping destinations. If you like to hunt for something good, you can go to the best shopping destinations around the world.
Wako in Tokyo, Japan
This is the first shopping destination for you. The location of this shopping destination is in Tokyo. Wako department store is in Ginza. It was built in 1881 as jewelry and watches store by Kintaro Hattori. This person also built Seiko, a well-known watch company name from Japan. The store is now located in a historical Neo-Renaissance building designed in 1932 and located in the very heart of the city.Today, Wako is known as the best place to shop watches, handbags, porcelain, jewelry and also other exclusive foreign products.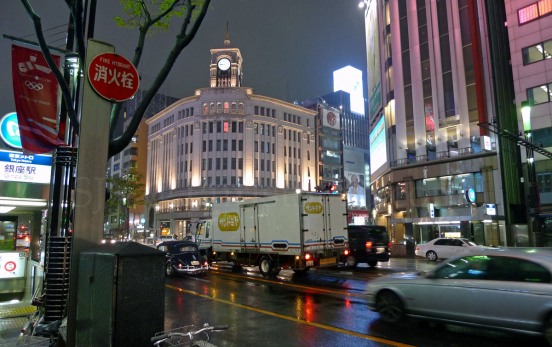 Eaton center in Toronto, Canada
This shopping center is located in the middle of Toronto. The building housing this shopping center has been designed in two phases and was inspired by Galleria Vittorio Emanuele in Milan. This place has various kinds of stores and also restaurants as well as other service points. This shopping center has been the main tourist attraction especially during holiday. It features 230 retailers selling goods ranging from affordable to luxury ones. If you want to shop or just sightseeing, this place can be a comfortable choice.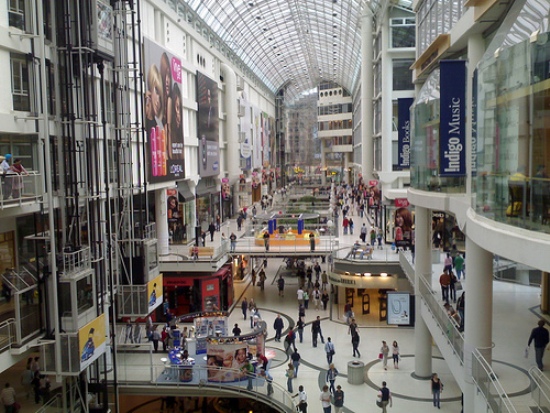 De Bijenkorf in Amsterdam, Netherlands
This is the oldest department store in Europe. The first opening of De Bijenkorf is in 1870 and it was located alonf Nieuwendijk, one of the oldest streets in the city. Nowadays this chain featires over 12 stores in the country. This department store has everything you need start from the most famous clothing from designers, gift, jewelry and many more. Some of them are offered in quite affordable price.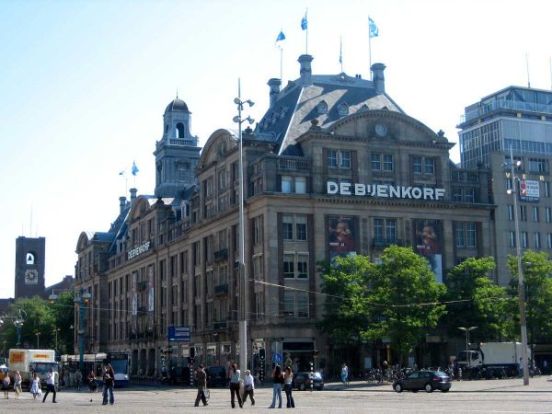 Galeries Lafayette in Paris, France
The first establishment of Galeries Lafayette is coming from a small fashion outlet which is owned by Theophile Bader and Alphonse Kahn in 1893. The store immediately gained a great success that it was quickly enlarged by adding a Art Noveau staircaseToday, this place is very big and chic with wonderful design. The department store offers various fashion trends, home accessories and many more. The price is high but you are always welcome just for sightseeing.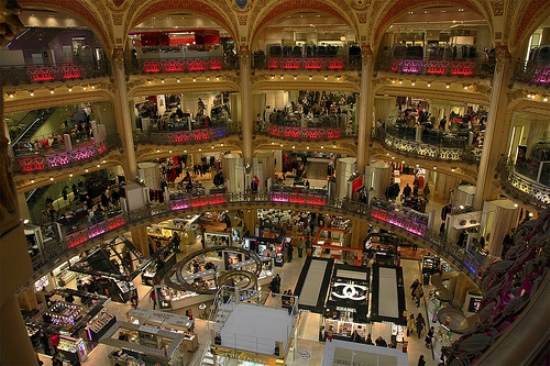 Corso Como in Milan, Italy
If you are visiting Italy, you need to come to this department store. You will have a shopping gallery with clothing and accessories inside. Corss Como is not a typical shopping store as it was opened in 1990 as an art gallery and then turned into a shopping center. You can also stay here since it has a small hotel, Corso Como cafe and restaurant in 2003. Come and see the beauty of this department store.