Top World Destinations to Visit in August
August is one of those months when tourism and the travel industry witnesses a boom in international arrivals in different parts of the world. What remains a commonality is that these millions of arrivals happen in August, which marks the peak of summer. Because many prefer to travel when the whether is pleasant, it is a time to enjoy the beauty of Mother Nature and what the top travel destinations have to offer.
Travel to Africa's Luxury Hotels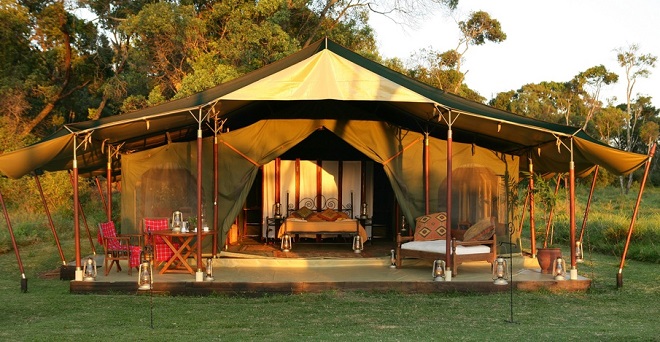 Africa is home to many wonders, and nothing makes a good holiday like catching a glimpse of the beauty of nature at its finest. This is a time to stay at the Mara Hotel in Kenya or the Serengeti Hotel in Tanzania to witness the wildebeest migration, which has been deemed the eighth wonder of the world. Also, playing golf at the renowned Windsor Golf Hotel, where you can enjoy comfort and luxury, should never be far from thought.
Panama Beach in Brazil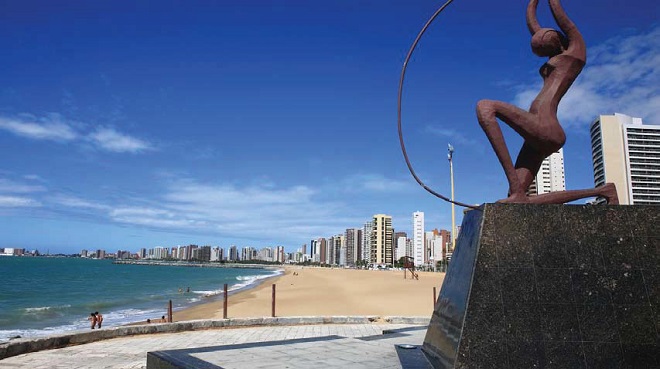 Travelers never want to miss any opportunity for comfort and luxury, and that is exactly what you will get down at Panama Beach in Brazil. This South American country is known for its wonderful beaches, and there are thousands of luxurious beach hotels in Brazil.
The Caribbean and Its Cool Cottages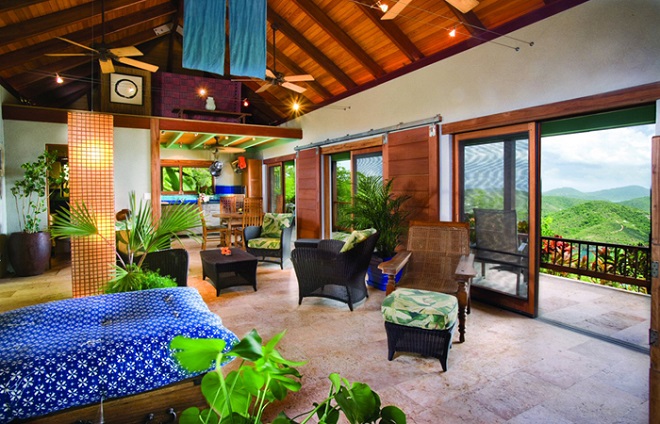 Living in a cottage en suite with every imaginable hotel luxury is something that will surely entice your holiday. Doing so in the Caribbean is even more fun. Given its cool resorts and amazing costlines surrounded by golden sandy beaches, the Caribbean is ideal for August travel. There are plenty of wonderful hotels to spend away quality time. In fact, this is one place where you will find a hotel for any kind of budget.
A Tour of the Middle East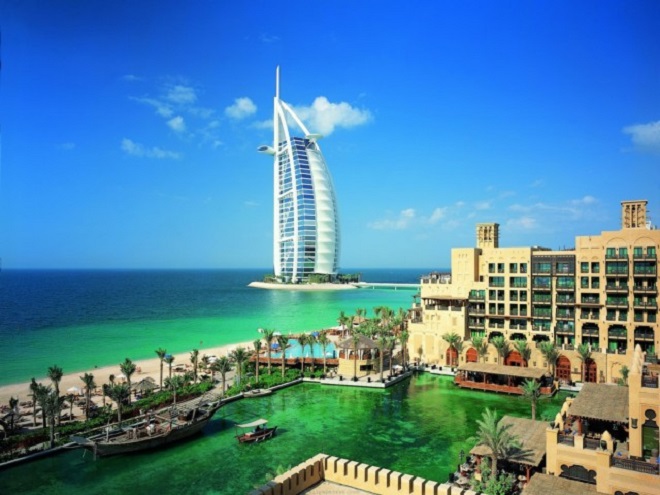 Every time the Middle East comes to mind, we quickly think of Dubai and its artificial islands darted with some of the world's best hotels. Well, August is a great holiday season to tour Dubai and have all the fun in the world. You will catch a glimpse of breathtaking works of man.