How to get around in Thailand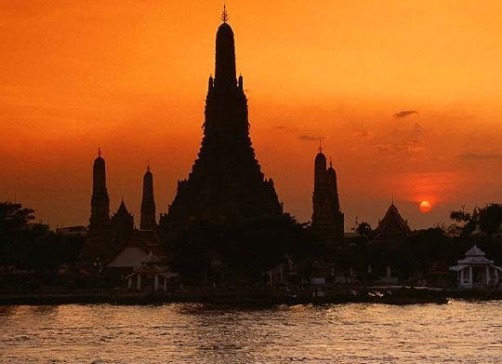 Thailand is a big country; you need to have good information about the country so you can get around safely and smoothly. Pick a city as your destination such as Bangkok; this is the most famous city. You can also travel to other country from Thailand by land. Here are some transportation tips in Thailand.
Bike
Bicycle is a good transportation. Some of the travelers bring their own bicycle since there are no special permits to bring your bike here. Your bike will be registered so you need to leave the country along with your bike or you will need to pay for the custom duty. Ride your bike to see Nakhon pathom, it is one of the bets cultural site in the city.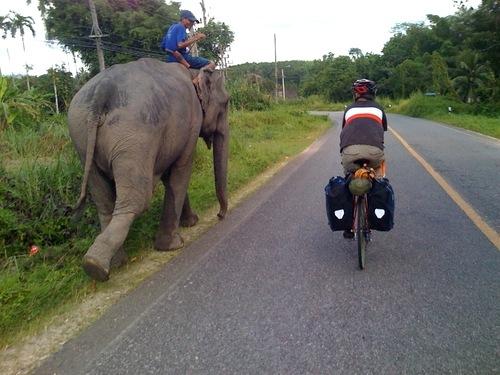 Bus
Bus is also another transportation options. You can ride this bus to go to Laos, Malaysia as well as Cambodia. You will receive an entry stamp to enter the country since the bus is stop at an immigration point. Remember that Thai visas are not included in the bus fare so make sure you pay for it.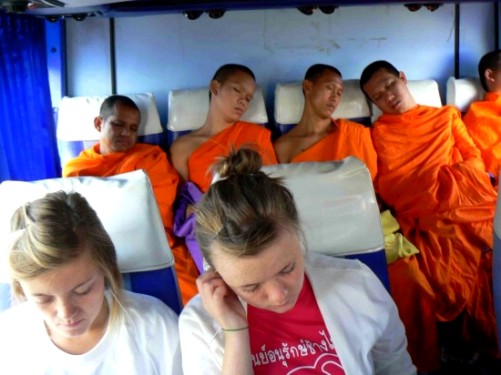 Rent a Car
Driving a car can be an option even a motorcycle is also permitted here. You can bring your own vehicle to this country for six months but you need to complete your document such as international driving license, cash on a bank equal to 20% from the vehicle value. Do not miss the chance to go to Samut Prakan. You will see the ocean with people. You can buy and enjoy seafood dish at this place and see how Bangkok's fisherman work.
Try the street food. Getting around in Thailand won't be complete if you do not try the local specialties. You can try to have spicy bhajis or sticky sweet jalebis, gigantic meat kebabs as well as snails can be a nice treat.