Tourist Trap in Barcelona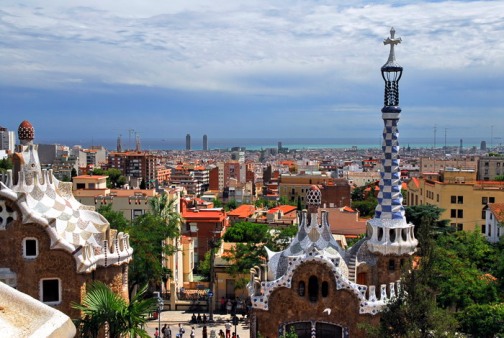 Barcelona is very fascinating but you need to be careful in choosing the right destination in this city since some of them are not that good and included as tourist trap for certain reason. Here are some tourist traps in Barcelon, Spain. Make sure you can avoid it.
Poble Espanyol
Do not waste your time by visiting this place since it is just a fake city. You will see some fake buildings with painted windows and also fake workshop of artisan. Though this place has an interesting contemporary art collection, it is not included on the ticket. Walking around the street is much better than visiting this place.
Las Ramblas
Most people will see this area of Barcelona as a good destination but some other is not. Thus, this street is included as tourist trap. If you want to get there, you can go there but make sure you do not bring too much money and no bags. Watching street performer is good but do not try to eat in this area since the price is very high. The street is filled with tourist so you may not be able to see the real street few years ago.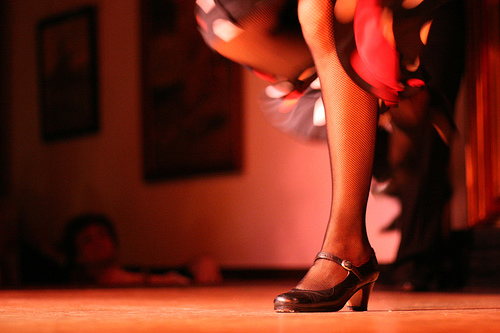 Flamenco
Do not come to Flamenco in Barcelona. It will be a waste. You will not have what you need to see and the price is over. Instead of looking for Flamenco in Barcelona, you can find it in Sevilla and also Granada in Andalusia. If you are lucky, you will be entertained with professional flamenco guitarist or dancer has a tour performing.
Moll D'espania
You will be disappointed after visiting this place. The only good thing is the ancient wooden submarine. It is just an ordinary open space. You can have better view if you come to Barceloneta beach. The location is close to Moll D'Espania.