Tips to get cheap eating in Paris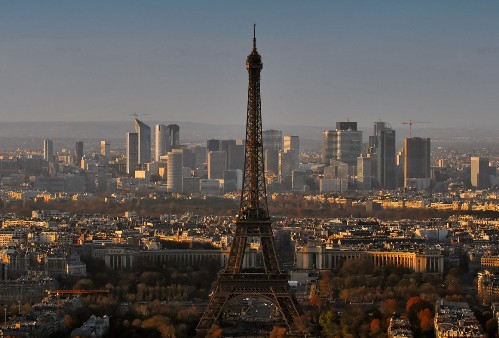 Traveling to Paris alone can be a problem if you do not have the right guide. You will need to know the best place to eat and visit. You should also know how to get there while avoiding tourist trap. Here are places to eat in Paris.
Avoid tourist area
Eating in tourist area in Paris will be very expensive. You need to have a good alternative so that you do not have to pay for very expensive fare for eating. Eating cheap in Paris can be interpreted to buy from the local stands. You can see various falafel stands in the Marais. Falafel can be a good option if you think you need a cheap light meal. Latin Quarter has various crepe stands due to its student population.
Couscous
Cheap eating in Paris is not French food. You can have couscous for late night snack. This is the most common food for Parisian. If you are hungry, buying this kind of food is recommended since sitting in Paris café will cost you a lot. If it is hard to find Couscous sign, you can go for Asian food. This food is pretty cheap and also quick.
Croque monsieur
This local food is a grilled cheese and ham sandwich. The cheese is usually on the outside. You can also try the other menu like Croque madame. This is pretty the same but it is added with egg on its top. Most people find it hard to eat this dish but it is pretty tasty.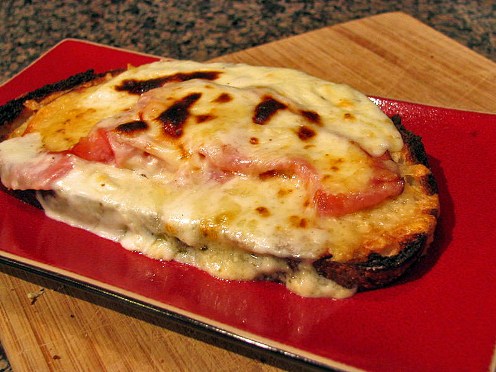 Shopping in a market
If you are staying in an apartment or hotel with kitchen, you can go for food by yourself. Making your own food is the best and the most economical things that you can do. If you do not have kitchen, you can make your own picnic by having bread, cheese spread, ham and also fruits.