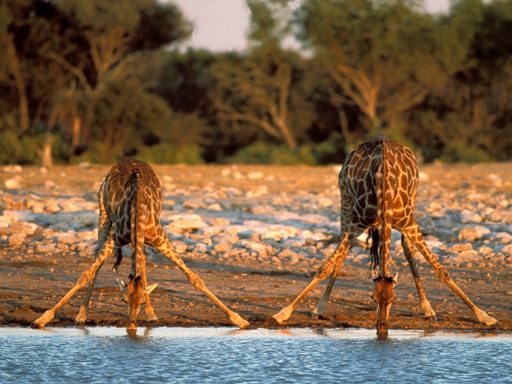 Africa is one of the best destinations for your vacation. Africa is a big continent; you should make sure your destination before taking any steps. Here are simple steps to make a travel plan in Africa.
Destination
There are more than 50 countries in Africa. You need to make sure which country will you visit since each country offers different experience. You can have family travel even romantic travel in Africa.
The right time
After deciding the destination, you need to go there on the right time unless bad weather will ruin everything. You should know if the season is right for you to have a safari trip for example. It will be a lot safer since you will also be able to pack the right out fit and preparation.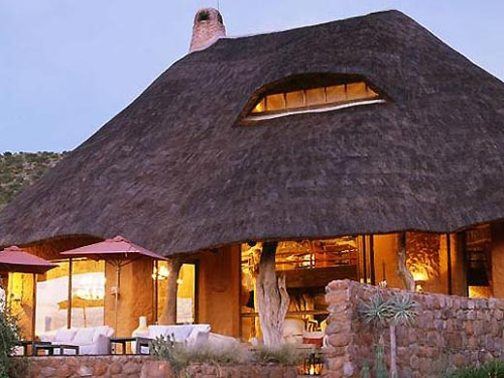 Lodging and flight
After looking for the time as well as the destination, you will need to have the right accommodation. You should choose the right hotel. It will be good if the hotel is locally operated since the price is cheaper and some of them are bundled with safari and tour service. Book your flight as early as possible so you can have cheaper price for it.
Documents
Make sure you have updated your document like visa and passport. You do not want to ruin your holiday by spending most of your time in an immigration office or police station. Be sure to check everything so you will have smooth trip.
Travel gear
Traveling to Africa can be a bi daring with its wild nature. It can be very fun and attractive if you have the right gear. Bring the most comfortable outfit so you can be free walking and moving without worrying your shoes, dress and also sweat. You will surely be sweating a lot.