What to do While in Seoul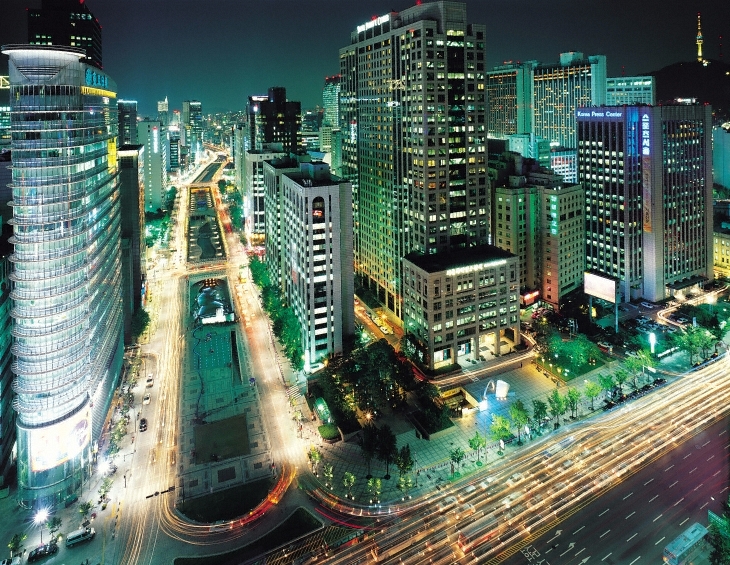 South Korea's capital, Seoul, has many things to offer to the tourists who travel there. Besides the unique culture, tourists can experience the weird yet amazing foods in the country. Here are 10 amazing things to do while in Seoul:
1. Try the local liquor
South Korea has its own tipple namely Makgeolli. It is made from fermented rice and other grains with about 5-7 percent alcohol contained. The locals believe it has some "magical" stuff to cure people. Visit Chin Chin bar to taste the best Makgeolli. It's not expensive, only cost 10,000 Won for the regular size.
2. Watch Nanta
Nanta is incredibly great! It can be put in the same level with Broadway theaters. The best thing from the show is you can participate directly on the stage. Tickets are up for sale started from 30,000 Won.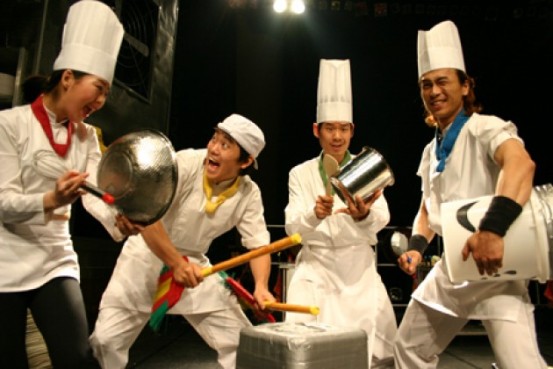 3. Visit Soul Museum of Chicken Art
Want some unforgettable quirky experience? Just go to Bukchon Hanok Village where the museum stands. With only 3,000 Won you can explore the artistic side of chickens.
4. Shopping in Itaewon
South Korea has its own trendy teen culture like Japan. The best place to shop the uniform wore by K-Pop artists is Itaewon. You can order clothes with your own design here.
5. Market show time
Besides Itaewon, Seould also has Dongdaemun where more than 20 shopping malls are located. It's easy to get to this market area. Heunginmunno can also be a great choice, especially for the teenagers.
6. Party at the Queer Festival
IF you visit Seoul in early June, you would have the chance to witness a fantastic festival in the city, The Korean Queer Culture Festival. The festival is held around the Cheonggyecheon Stream and Jongno-gu.
7. Delightful D'Light
South Korea is a prominent Asian country besides Japan and China that has a great technology development. If you are a gadget freak, you should never miss the visit to D'Light. No need to pay for the admission.
8. Visit the fish market
The fish market of Noryangjin is a popular tourist destination in Seoul. From huge-size crab to giant salmon, all kinds of maritime creatures are available here. There are many seafood restaurants in the area.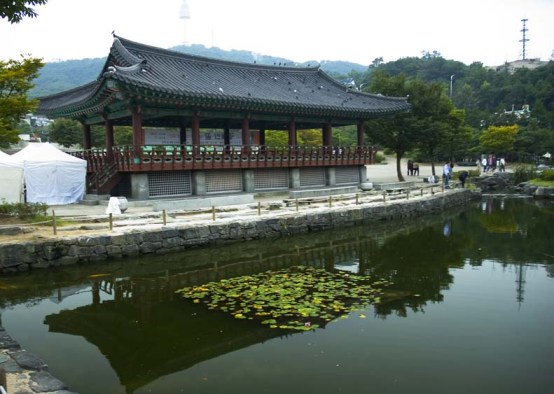 9. Enjoy the largest theme park in the world
Lotte World is noted as the world's largest theme park. The park offers many attractions either indoor or outdoor. The ticket to enter the park is 26,000 Won. Children can get discounted price every day, while special discount is available after 4 pm.
10. Try the Kimchi
Kimchi is South Korean national side dish. If you like spicy food, you don't want to miss this food. Visit the Kimchi Field Museum that open from 10 am to 6 pm. The admission is 3,000 Won.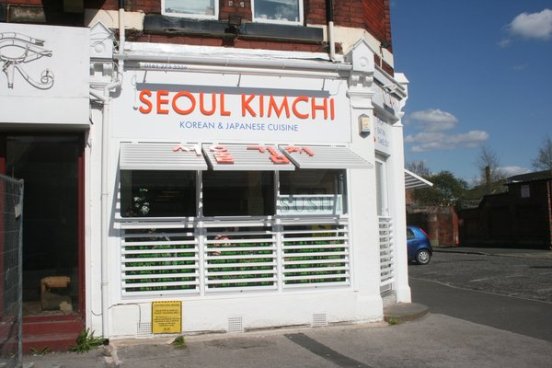 The Seoul travel guide by "Wikitravel": http://wikitravel.org/en/Seoul