Craft Beers Lovers' Paradise in Hong Kong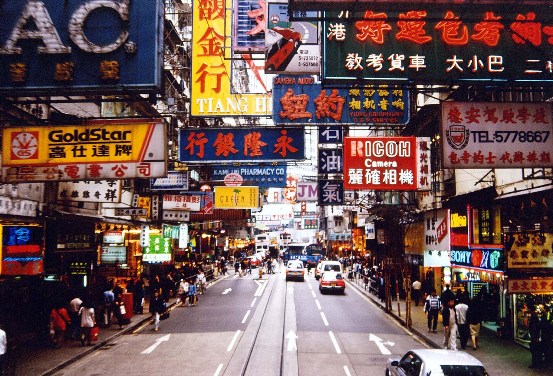 Beer can be found almost anywhere around the world. But not all breweries can yield tasty beers because they are not using the same malts, yeast and hops in the brewing process.
Craft beer lovers usually have some certain favorite places to enjoy the art of beer. In Hong Kong, craft beer lovers can have a number of favorite breweries as there are wider options in this magnificent city:
The Globe
The Globe features Belgian and British beers that are popular among the visitors. The 12 beers on tap are there to pamper the craft beer lovers. This spacious beer bar often sells out very quickly so it is better for you to make a call in the first place before heading there.
Most of the brews put in around 75 bottles are worth trying. The Fullers London Porter and Thornbridge Jaipur IPA are amongst the best selling beers in this bar. All the beers are offered at reasonable prices as the quality is high and service charge is almost non existence.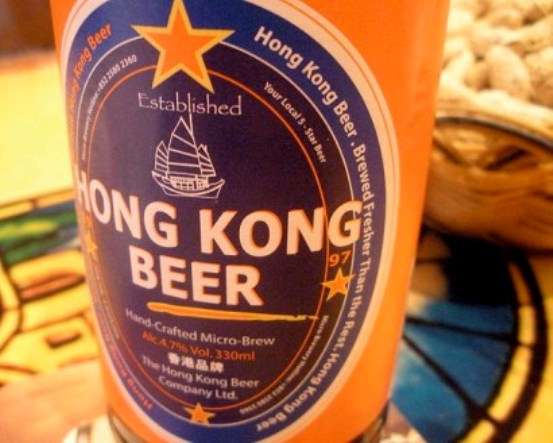 Hop House
The Hop House has roughly 80 bottled beers from the local Hong Kong Brewery. While the house beer is okay to pass, foreign beers such as the Anderson Valley and Pyramid (both Americans) are worth trying.
Besides craft beers from America, this bar also features great German and British beers such as the Allgauer and Gale's Prize Old Ale. This bar is part of a chain of 7 bars that have similar menus.
The Beer Bay
The Beer Bay is a great budget bar for those who expect great value British bottled brews. You will find no seat at this bar. Most of the visitors are having a standing party or they just simply sit on the nearby steps while enjoying their beers and making a warm conversation.
The menus might be standard for certain people, but this beer bar is absolutely too great to be missed by budget travelers in Hong Kong.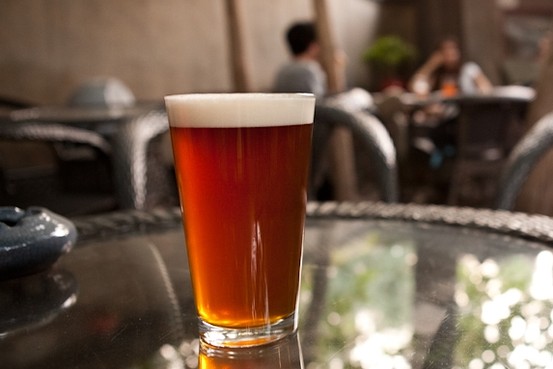 Frites
At the Frites, you can pick your favorite Belgian beers. There are many mirrors in the restaurant and beer hall so you can make sure that you still get the cool while enjoying the Trappist monks beers that often come with high alcohol level.
Standing on the contradictory pole with the Beer Bay, the Frites require more money to taste their finest beers. But there is 50% discount on draught beers if you come before 7 pm.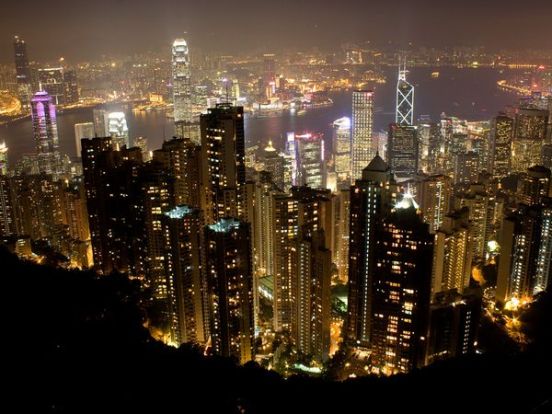 The official travel guide of Hong Kong: http://www.discoverhongkong.com/login.html