5 World's Best Amusement Park
Theme parks are established around the world but only few of them are very impressive. Here are the best amusement parks in the world.
Discovery Cove – Orlando Florida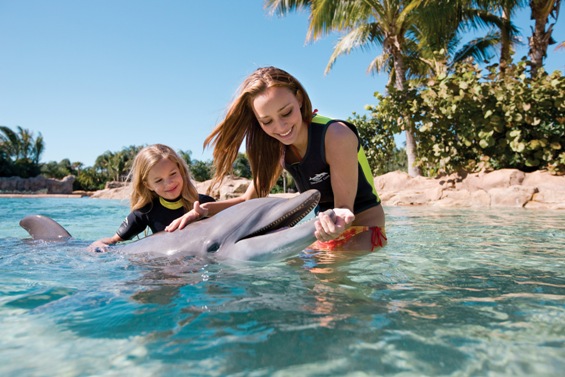 This park is located in Orlando, Floridaa. There is a limitation for the people who want to visit the park. Only 1000 people are allowed to visit this park at a time. The best attraction is interaction with
animal. You can enjoy series of lagoons, rivers, white sandy beaches, and coral reefs.
Address: 6000 Discovery Cove Way Orlando, FL 32821-6000
Tel.(877) 434-7268
for more info visit http://www.discoverycove.com
Busch Garden Park – Williamsburg Virginia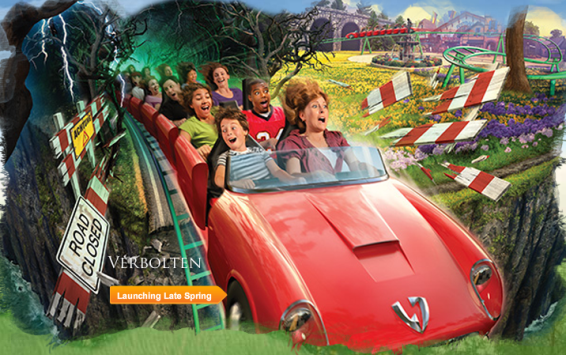 This amusement park is located in Williamsburg. You will find real animal rather than people with animal custom. If you like a park with wild Africa theme such as Busch garden with Serengeti Plain Wildlife area complete with wild animal like elephants, antelopes, rhinos, and zebra are freely wandering in 29 acres park, you should visit this park. If you were here, do not miss the chance to try its daring roller coasters called as the Apollo Chariot.
Address: Busch Gardens Boulevard Williamsburg, VA
Tel. (800) 343-7946
for more info about Busch Garden Park  visit: http://seaworldparks.com/en/buschgardens-williamsburg
Cedar Point Amusement Park – Sandusky Ohio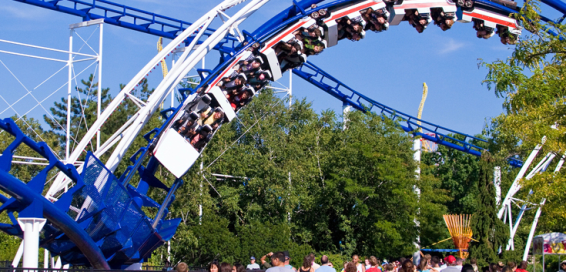 Dare yourself to ride its roller coaster. The Wicked Twister is said as the tallest coaster should not be skipped. You should also try a train that will go up and down towers for five times in full speed of 72mph. You can also visit the Soak City but the admission fee is separated from the amusement park.
Address: 1 Cedar Point Drive Sandusky, OHIO 44870-5259
Tel.(419) 627-2350
for more info about Cedar Point Amusement Park – Sandusky Ohio visit: http://www.cedarpoint.com
DisneyLand Theme Parks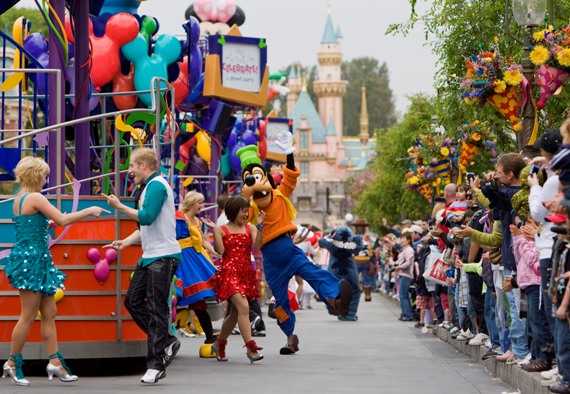 It seems like Disney is what people think when you ask about theme parks. There are four locations for Disney, Anaheim, California, Orlando, Florida, Paris and Tokyo. There are four theme parks in one location so your children will be very satisfied. The biggest park is in Japan.
For more info visit: http://disneyparks.disney.go.com/
Everland in Yongin,  South Korea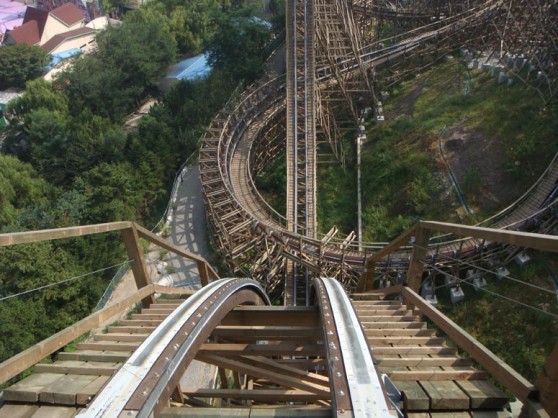 Photo By: Rastuso
This theme park is located in South Korea. You will be pleased with this theme park if you are bored with Disney. Golf course is also available in this place including Korean, American and Chinese cuisine. Do not miss the roller coaster and also the festivals.
For more info visit: http://www.everland.com/