Bored of staying in luxurious chain hotels or budget hostels while having some trip in the United States? You may try the quirky hotels below for a different experience.
1. Dog Bark Park Inn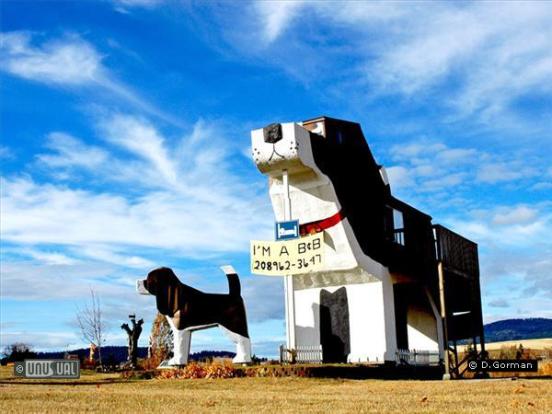 Dog Bark Park Inn is located in Cottonwood, Idaho. Owner Frances Conklin allows the guests to sleep with 26 dogs but he makes sure that all the guests have a good night sleep. Featuring Trojan-like concept, the building has a quaint and cozy ambiance.
2. Wigwam Village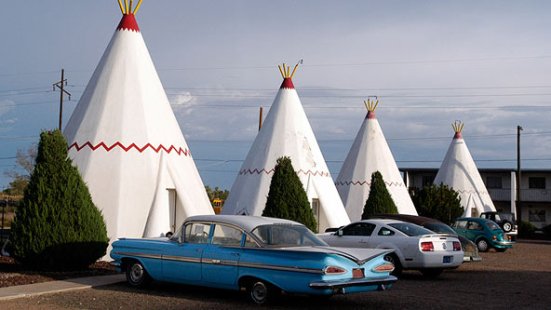 Located in Holbrook, Arizona, the Wigwam Village is part of Wigwam Motel chain. Built in 1950, the village features the atmosphere of America in mid-century. This place is perfect for those who intend to have some nostalgic experience.
3. Beckham Creek Cave Lodge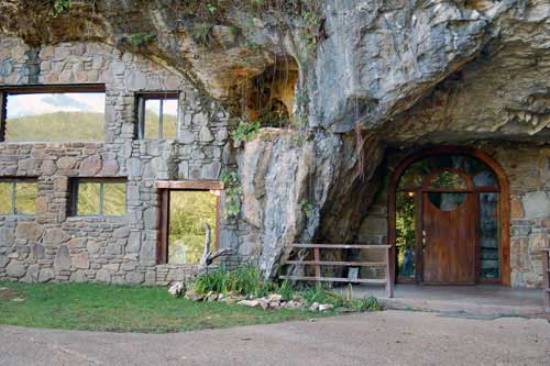 Beckham Creek Cave Lodge is located in Parthenon, Arkansas. It is built for people who would like to live like the Flintstones. Rock dominates the building, but guests still can watch movies and there is also modern kitchen in the building.
4. The Liberty Hotel
The Liberty Hotel is located in Boston, Massachusetts. This fantastic quaint hotel used to be called as the Charles Street Jail where Malcolm X was detained while struggling for the African-American people's rights. There is a nice restaurant and bar namely Clink that used to be jail cells and a cocktail bar namely Alibi that once became the drunk tank.
5. Winvian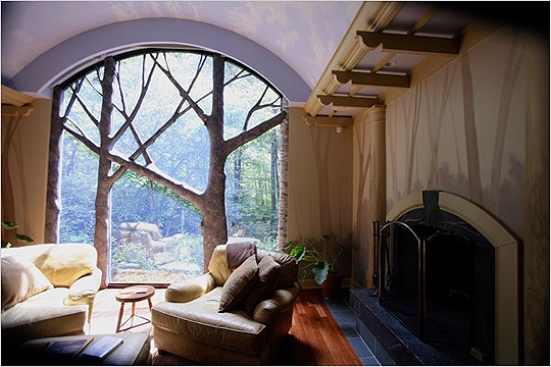 Located in Litchfield Hills, Connecticut, the Winvian consists of 18 quirky cottages and one suite. Each cottage comes with different architectural concept. For example the Beaver Lodge has a great similarity to the real lodge of the beavers. Meanwhile, the Golf Cottage has grass-like floors where you can have some mini golf experience.
6. The Madonna Inn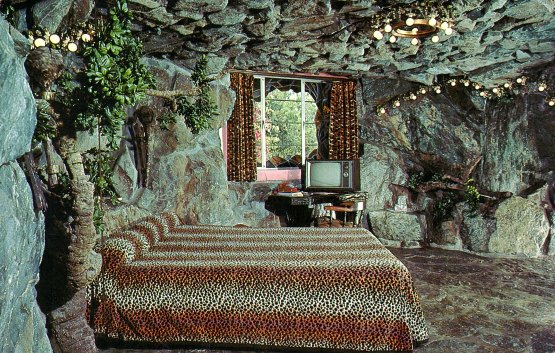 The Madonna Inn, located in San Luis, features dashing interior design merged with a complete luxury for both casual and formal guests. The rooms have different features one to another. The Old Mill room comes with a mill. The Yahoo room features a coffee table that has a great similarity to coffin and carriage wheels attached to the bed.
7. Turpentine Creek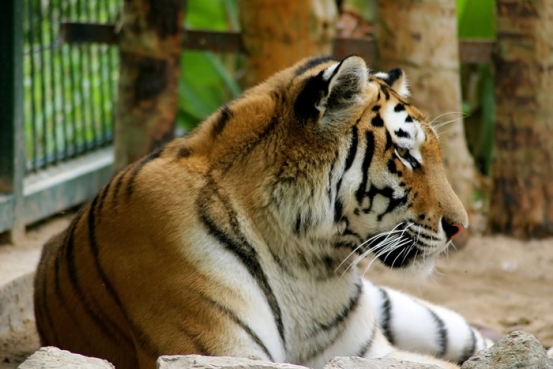 Some say the Turpentine Creek is more like zoo than hotel. How come? Well, you will understand when you come to see the property directly. The lodges available are designed in a fantastic safari theme. There are 5 lodges, 2 suites and 1 tree house bungalow available.
Official Site: (http://www.turpentinecreek.org/)