Great Places to Visit in September
Seasoned globe trotters will never lack a place to call a home away from home even for a few weeks. Traveling is a hobby, but the question is where to travel when.  September is a month when summer travel fever is winding down and everyone is planning a trip back home. And it is exactly for that reason that so many people love to travel in September: fewer crowds, better weather, and a harvest unlike any other.
Let's take a quick glimpse of places to visit in September.
The Middle East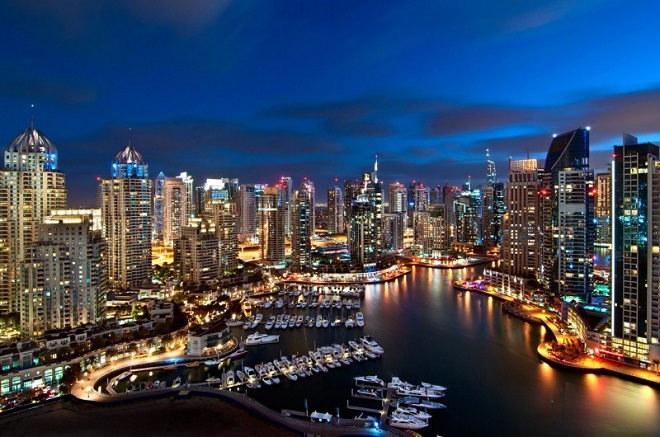 Right from your arrival, likely on one of the world's best airlines, the Middle East is always awash with fun. From Egypt, where the sight of the pyramids is unmatchable, across the Mediterranean into Israel, where history meets wonder upon visiting the biblical city of Jerusalem, to Dubai, where modernity is constantly redefined and refined. Apart
from enjoying the glamour of Mother Nature, you will always enjoy a stay in a luxurious Middle East hotel.
The African Entourage
Africa from north to south, east to west is a destination of delights. If it is not the great Kenyan Coast and the wildebeest migration into Tanzania's Serengeti, then a trip to South Africa's Robben Island and the city of Jo'burg will always do. Also, the West African equatorial climate would make for a fulfilling tour of the great Congolese landscapes and the oil-rich Nigeria. The abundance of Mother Nature will always make sure you have picture-perfect souvenirs to take home, while a stay in great luxury hotels will surely stick with you down memory lane.
Turkey: Where Europe Meets the East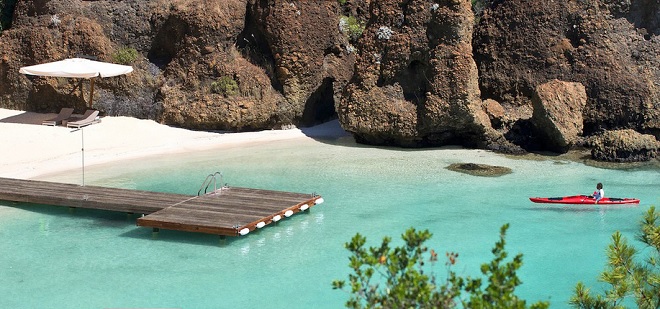 For the seasoned traveler, Turkish culture is a must experience. You surely have also heard about extraordinary Turkish dishes, so why not make a trip? Apart from its great tourism sites, such as the bazaars and old cathedrals, in addition to wonderful holiday resorts. You will be booked into some of the world's best luxury hotels, and the experience will be amazing.
Spain: Barcelona
Some of the world's best football talents hail from Spain, and with a state-of-the-art stadium like Camp Nou, you can be sure to witness new talents being groomed. Barcelona is Spain's second-largest city, where culture and religion are alive and thriving. Relax on the Mediterranean and then take a stroll through La Rambla while enjoying your stay in a great beach hotel.
The United Kingdom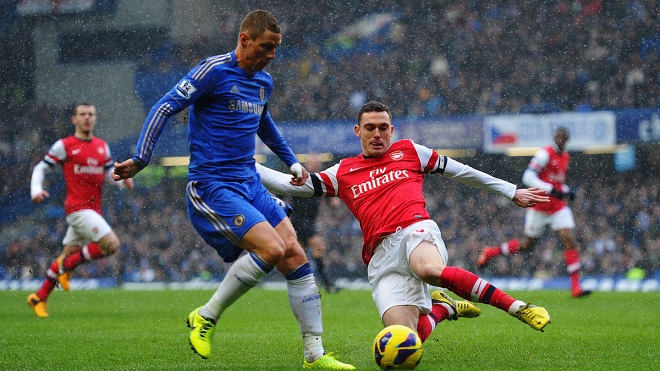 As summer ticks away, footballers playing in the Barclays Premier League return home in preparation for a new season, so this is a great time to visit this part of the world. September marks the peak of fun here, when tourism is in top gear. This means you will have a chance to stay in wonderful hotels throughout your stay.