A Jolly Good Time During Christmas in Boston
Boston is classy during the Christmas season, and if there's snow—which there usually is—the city becomes even more magical. Kids and adults alike go ice skating on Boston Common, there is an overall happy holiday spirit all around town, and there are holiday lights everywhere—including in the high-end Back Bay neighborhood and the Faneuil Hall marketplace trees are glittering with ornaments.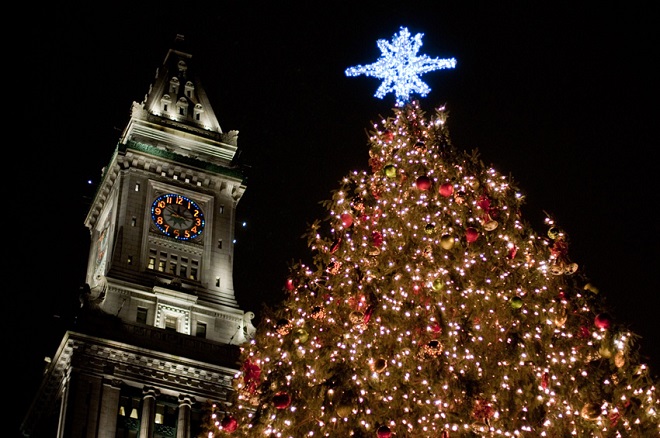 Beantown hustles and bustles, from the glitzy Prudential Center to the Nutcracker performance at Downtown Crossing, to the beautiful views of the frozen Charles River with the skyline in the background.  The world-class shopping and dining of the city is at its best during the holiday season.
The Boston Christmas Festival
Christmas kicks off early in Boston with the Boston Christmas Festival, held at the Seaport World Trade Center in early November, so locals get into the holiday spirit well before Christmas. Actually, it is this festival that tells everybody that Christmas is just around the corner – it signals the beginning of the festivities. There are gingerbread house competitions and hundreds of the most talented craftspeople from across the country come and show off their wares.  This is an opportunity for everybody to purchase their holiday gifts at affordable prices.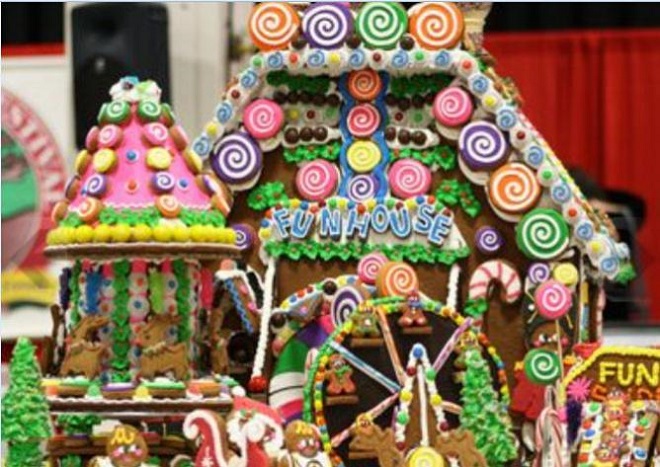 There are many other events in Boston during this time of the year. For instance, the Boston Ballet performs its annual Nutcracker between late November and late December, which is a tradition that many families hold dear.  Just outside of town, the Stone Zoo puts on a wonderful light show—as does Faneuil Hall right downtown (choreographed to music from the Boston Pops.  For something way non-traditional, check out the burlesque show dubbed The Slutcracker, and while you're in that neck of the woods, take a stroll through the Harvard Square Holiday Craft Fairs, and end your day with the Candlelight Carols at the Trinity Church.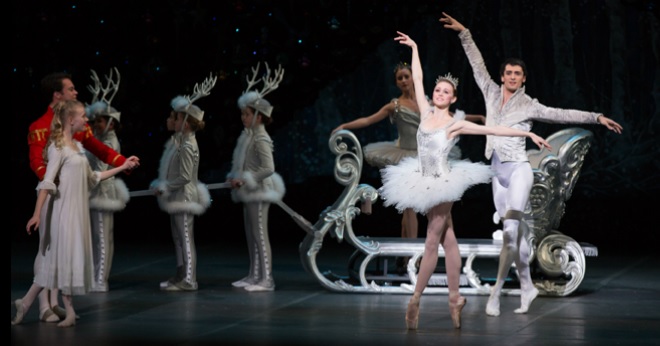 Boston is a great place to spend Christmas. Lots of people visit the city during this time of the year, so it makes sense to book your Boston hotel early.
As for what to expect weather-wise, Boston isn't the coldest city in the US, but the breeze and moist air do make it brutal at times. Still, it's rarely so bad that you can't go out on a stroll—even during the worst snow storm. Just ensure that you have the proper clothing—you'll need them to enjoy your Boston Christmas celebrations.