A Top Diving Spot in the Red Sea – The Brothers Islands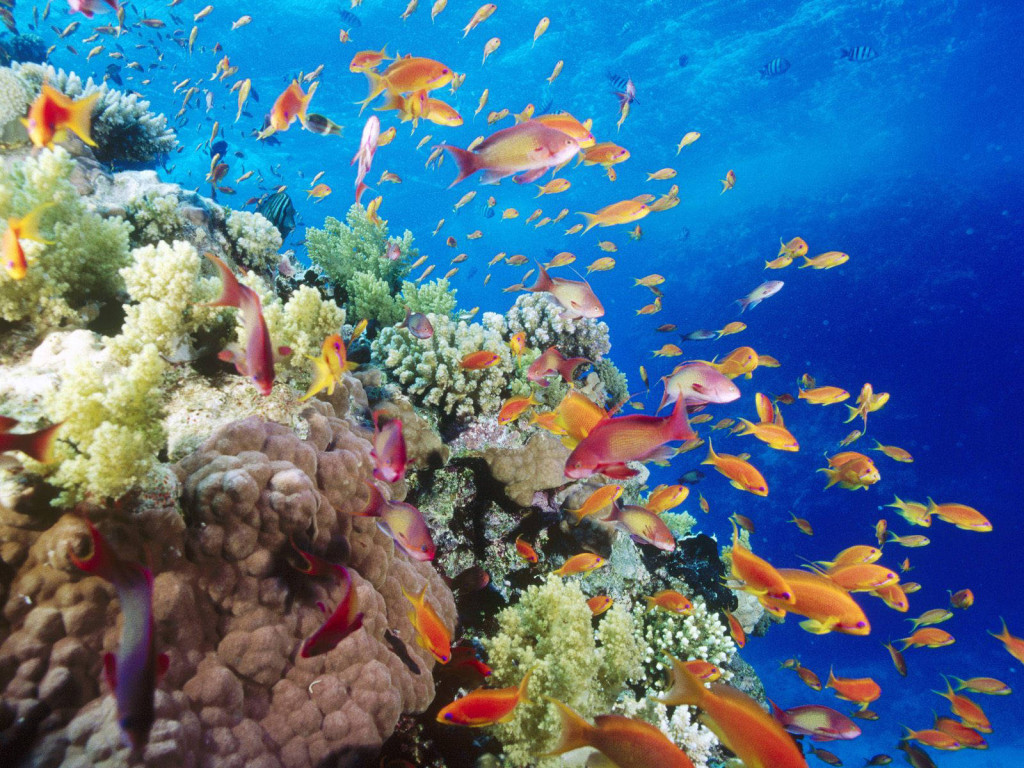 Diving in the Red Sea is one of the top spots for seeing marine life and exploring the waters of this renowned body of water. The place you want to go diving from are the two small islands in the middle of the Red Sea. They are called the Brothers Islands. One is called the Big Brother and the other Little Brother.
When you go diving in El Akhawein, the Brothers, you will find sharks, wild currents and a variety of species of marine life. This Big Brother island is where the shipwrecks of the Aida and the Numidia took place. In fact on your dive you can see the Numida wreck. The Little Brother island is below the Big and has a pristine reef embellished by gorgonian sea fans. A few of the fish that you can see on your dive include anthias, snappers, barracudas and tuna.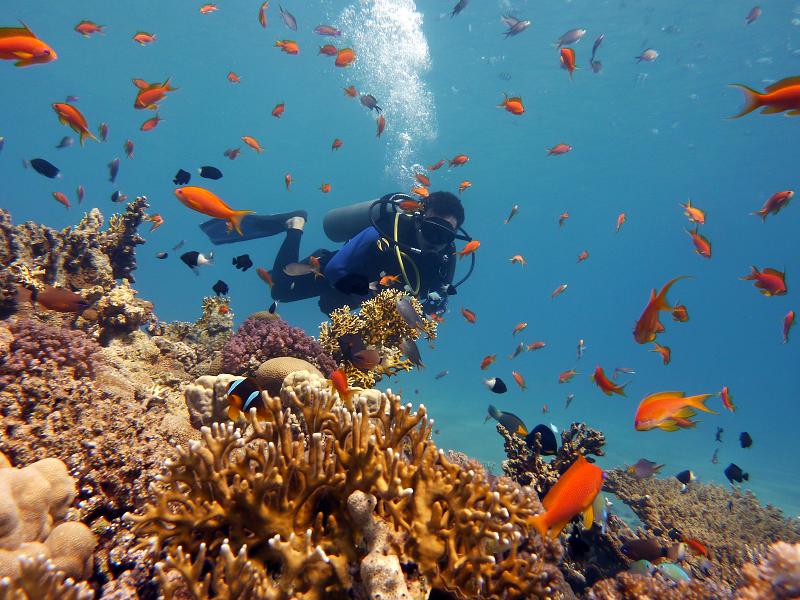 Typically to reach the Brothers Islands people go from Hurgahda on a liveaboard and in eight hours reach the Brothers. The best time to go diving in the Red Sea where the Brothers are located is from June to July because the winds are the calmest, but beware that the temperatures are high, so you'll have to be able and withstand the heat.
more info :
http://divezone.net/divesite/the-brothers
http://www.redsea-direct.com
Video:
http://youtu.be/Lz9LudhF_X0