An Insider's Boutique Hotel in Rome: Hotel Metropolis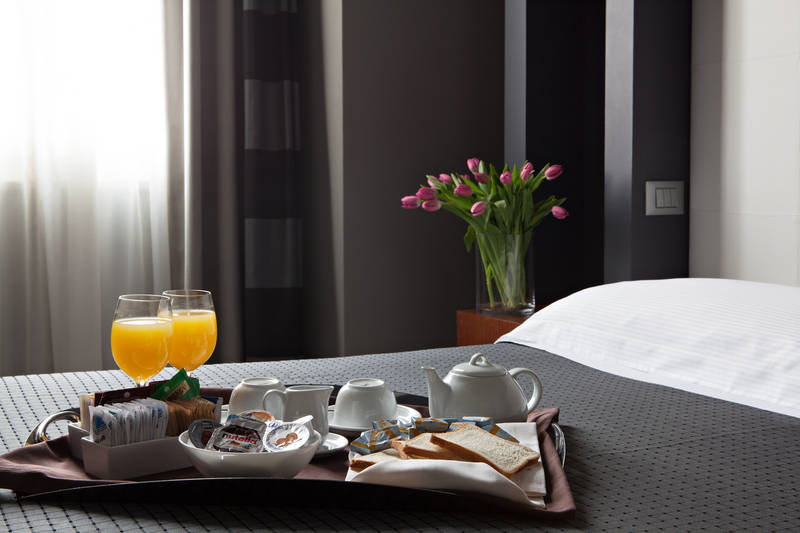 Rome is one of the most amazing, expansive, and expanding cities in the world.  With thousands of years of history crammed amongst seven hills and two banks of the Tiber River, Rome is one of the few places in the world that people can visit over and over again, never repeating a thing, always seeing something new and amazing.
But whether or not it's your first time in the Eternal City, choosing a Rome hotel is key to your visit.  With thousands of options out there spanning an array of tastes and budgets, you'll surely find one or two that are the right fit for you and for your trip.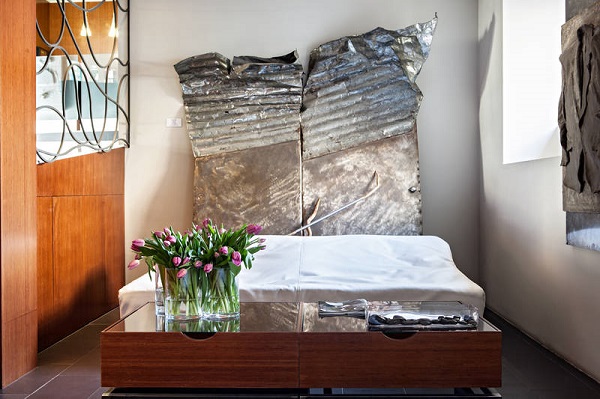 Hotel Metropolis Rome, located in the Prati neighborhood, is one of Rome's best boutique hotels—and with good reason.  Not only is it full of top-notch amenities like free WiFi, a variety of room options, modern furnishings, an amazing breakfast, and even some suites outfitted with a bedside Jacuzzi, it's also close to the Vatican, one of Rome's most-visited sights.  Just a short walk from this Rome hotel, you'll find Vatican City, its famous museums, and St. Peter's Basilica.  Also nearby are Castel Sant' Angelo, Piazza del Popolo, the Spanish Steps, and the glamorous shopping thoroughfare Via Condotti.  Those looking to reach Rome's other main attractions like the Colosseum, the Forum, and Palatine Hill will be able to hop on the Metro A Line at the Lepanto stop just a block from Hotel Metropolis—also making this Rome hotel convenient to Termini train station.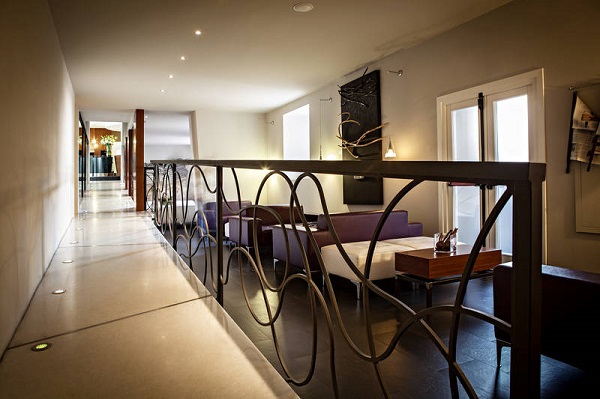 While Hotel Metropolis is close to all of those fantastic Rome attractions, one of the best parts about staying in this boutique hotel in Rome is that it's located in a kind of off-the-beaten-path neighborhood.  The Prati neighborhood is full of locals going about their daily lives, so dining at the fantastic restaurants and shopping in the unique stores right around Hotel Metropolis will really make you feel like a Roman.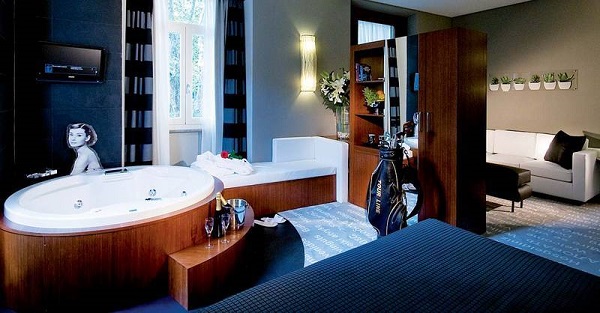 Hotel Metropolis is great for all kinds of travelers—families, couples, business people—no matter how many times they have visited Rome before.  Be it your first or your 40th time in the Eternal City, a stay at this Rome Boutique hotel will make you feel at home in one of the most historic cities on the planet.
Hotel Metropolis Rome
Address: Via delle Milizie, 26 – 00195 – Rome – Italy
Phone: +39.06.375.12.539
Fax +39.06.372.42.02
Website: http://www.hotelmetropolisrome.com/
Email: info@hotelmetropolisrome.com