a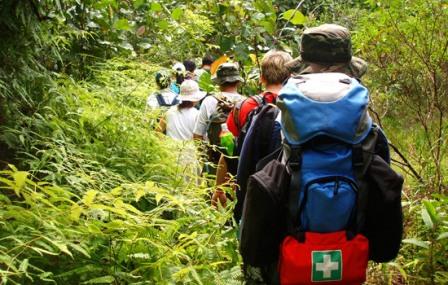 The Amazon Jungle, also known as the Amazon rainforest and Amazonia, is located in nine South American countries. This makes it ideal for a more than one stop vacation.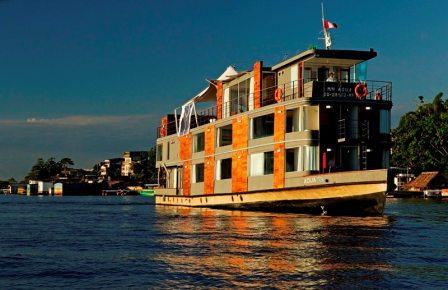 Visit Brazil, Perù, Colombia, Venezuela, Ecuador, Bolivia, Guyana, Suriname and French Guiana. Some of these countries are more visited than others, like Brazil with Rio de Janeiro and its famous Christ the Redeemer statue; or Perù with Cusco and walk the Inca trail; or Columbia with its coffee beans fame.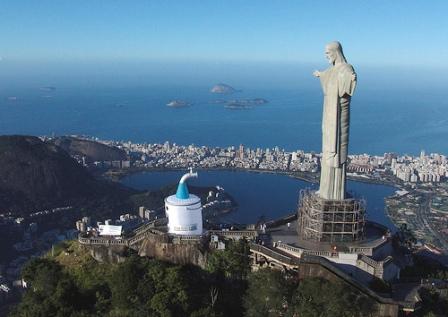 When touring the Amazon you can stay in Amazon lodges near the Napa River or hotels near the Amazon River, where you can still enjoy an adventurous vacation without having to give up some of the comforts you are use to.