Budget-Friendly Boutique Hotels in Rome
Rome is one of those cities that you'll never forget.  And you can make it even more special by staying in a boutique hotel.  The city has many attractions, including the Colosseum and the Spanish Steps.  You will try typical local dishes like their famous amatriciana pasta dish.  Visiting the Italian capital may require opening your wallet more than you'd imagined, and so people are always looking for other ways to save.  One of the best places for savings is with your hotel.  Rome has such a wide variety—from super budget places you'll use just to rest your head to beyond luxurious hotels where you'll be rubbing elbows with the international jet set.  But, of course, the city also numbers a huge amount of options in between.  And while the idea of a boutique hotel might immediately make you think thousands of dollar signs, there are many Rome boutique hotels that are quite the opposite—trendy, modern, and comfortable with an attentive staff and easy access to the city's main attractions, all without breaking the bank.  Here are some Rome hotels where budget meets boutique to help you in the savings area.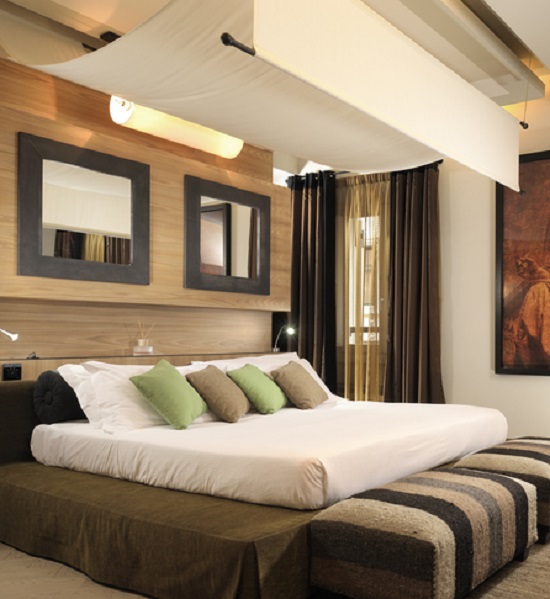 Babuino 181 is an elegant, themed boutique hotel near the Spanish Steps.  Staying there, you'll be surrounded by luxurious décor and you'll even have the option of getting a suite as your type of room.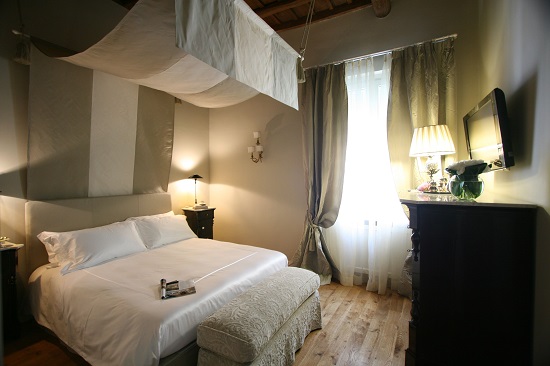 Crossing Condotti is a 3-star boutique hotel with an elegant neo-Baroque style.  Guests of this hotel will love their accommodations right in the city center, convenient to the Spanish Steps and Rome's famous luxury shopping street, Via Condotti.  From here, you'll also be able to easily reach many Rome sites by foot, metro, or taxi.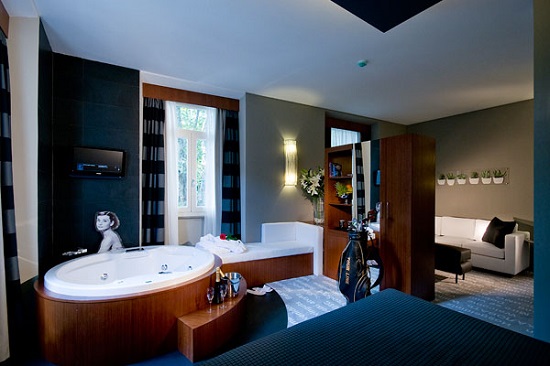 Hotel Metropolis is a newer boutique hotel in the Prati neighborhood of Rome, located close to the Vatican and Castel Sant'Angelo.  The room décor is very funky and the neighborhood is great—full of locals, restaurants, and tons of shops.  Right across the Tiber, you'll find Piazza del Popolo and the Spanish Steps.  If you're lucky, your room will even be outfitted with a bedside Jacuzzi!
One thing you to keep in mind when you decide to look for a boutique hotel in Rome is the fact that this type of hotel caters to the mid- and high-end guest.  It's classified under this category because a boutique hotel aims to cater to its guest in a personalized way as opposed to larger, commercial hotels.  This type of effort requires a high-end staff, facilities, and services.  And these affordable boutique hotels in Rome are sure to deliver!
For more information about visiting Rome, check out the city's official tourism site.