Miami Fun – What's to Expect
The city of Miami has a lot to offer when it comes to entertainment and fun. On your vacation you want to make sure you participate in all or at least most of these opportunities.
First of all the Miami beaches. We all know that many travelers come here for the warm weather and the beaches. Miami Beach and South Beach are where you will go for swimming, beach volleyball, sunbathing and walking the vivid streets filled with restaurants, cafés, pubs and shops. A second recurring tourist stop is in the late evening: the club and pub scene.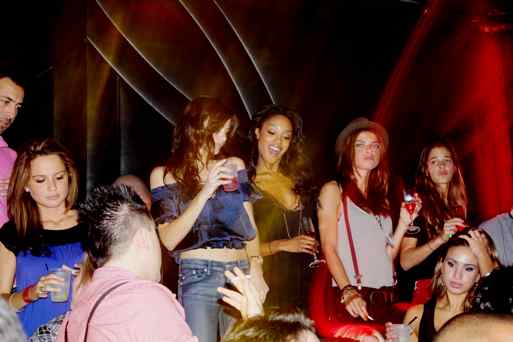 There are clubs like the Cameo and Mansion, which will keep you up till the morning hours. For some social interaction and beer tasting a couple of pubs you might look into are Finnegen's River and Abbey Brewing Co. The last thing you will surely do is shop: both for souvenirs and something particular to take back that you can't find at home. Besides the souvenir shops near the touristy areas you can always take a ride to the Dolphin Mall, one of the biggest malls in Miami.