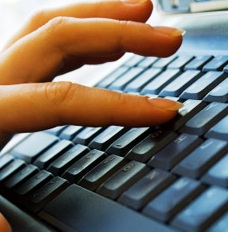 One of the best inventions for the person who loves to travel and loves adventure.
Online travelers tend to fall within two categories: the one who loves adventure and planning; and the one who is looking to save. The former enjoys the idea of organizing their own trip, researching the territory they are going to visit and plan their itinerary for their vacation. The latter is mostly interested in saving money for their trip.   Both groups should know the pros and cons to online booking and travel planning.
Pros of Online Booking
Cut out the middle man and save on costs.
No need to run around the city looking for a reliable travel agent, just look on the more popular websites like Orbitz, Travelocity, or hotel comparison sites like  Prontohotel, Momondo, Mobissimo and you can find different prices for one trip. This way saving you time and gas money, yet still finding a great flight and/or hotel deal.
No limits on what hotels to look at or what flights to book. With the numerous options of online travel sites, like CheapTickets, Skyscanner, LowFares, you are bound to find almost all the options available to you for your trip.