Where to Travel in September
September is a great time of year to travel as the weather is perfect almost everywhere. Sizzling summer days have disappeared in the North; chills are gone in the South. Wildflowers bloom, lakes that were frozen are thawed, and the mountain passes are open again. Sadly, however, most travelers are not able to benefit from this glorious time of year as it's back to work or school, back to the same old drudgery. Most tourist hotspots are deserted. But all of this adds up to special deals and discount offers during this time of the year.
So what would be the best destinations to visit in September?
Europe – If you visit Europe in September, you'll have a tough time choosing between Croatia, Greece, Portugal, France, and Italy. You can enjoy the Mediterranean climate in Croatia along the Adriatic coastline and the small islands of Greece are at their best. The weather is perfect for walking tours to historical sites. Portugal in September presents pleasant sunshine, though temperatures in northern Europe tend to be a bit cooler, though still pleasant. France and Italy in September find fewer crowds and the hordes of tourists are almost gone.  Plus, it's the harvesting and wine making season, so you might be able to get in on some of the action!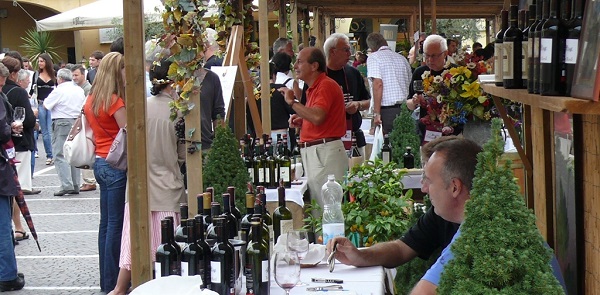 Asia – The monsoon is almost over in Asia in September. China is especially worth a visit during this month. If you are adventurous enough, you could even take the train to Lhasa. But what's a trip to Asia without a few beach resorts? You could head to one of the popular beaches of Thailand or Philippines, which will still be experiencing lovely weather. Another place you can visit is Halong Bay in Vietnam–it's fantastic.
America – September is a great time to visit North and Central America. Autumn brings near perfect weather and since kids have gone back to school, popular cities like Los Angeles, New York, Washington DC, San Francisco, Vancouver, and Las Vegas will be much more manageable. You'll get a lot of lobsters in Nova Scotia and New England during September. Mexico in September means empty beaches, perfect for grabbing a few extra sunrays.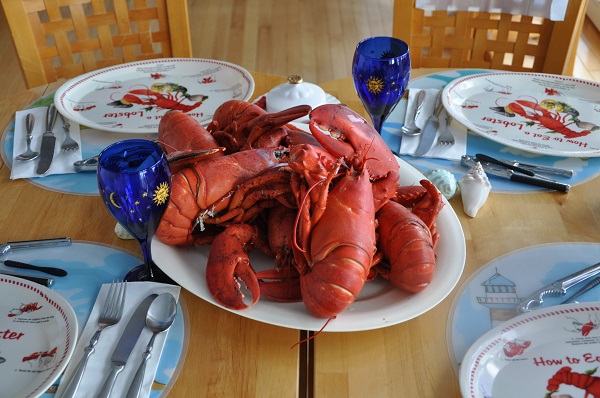 Africa – You can avoid blistering heat by traveling to Africa in September. You'll love the wildlife this time of the year. In the north, visiting Egypt, Tunisia, or Morocco in September mean far less tourists.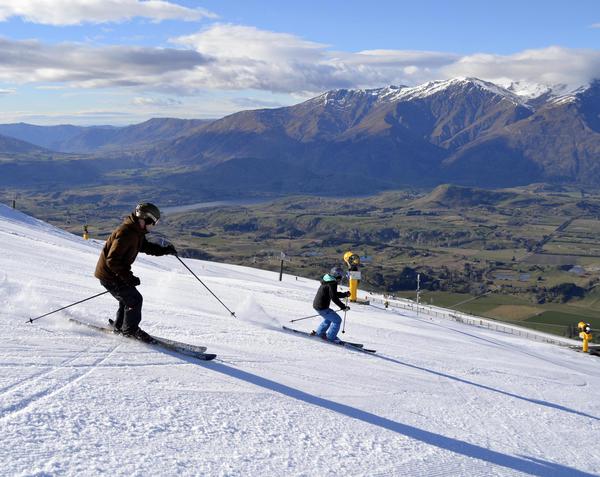 New Zealand & Australia – In September, the southern hemisphere is emerging from its winter season. You will still find snow in the mountains of New Zealand, and so, you could try some skiing. In Australia in September, you can enjoy the delights of spring and relax as you savor some local wine.