Best Places to Visit in the USA
When visiting the United States, most people go to the big cities and stick to one area–New York, Boston, San Francisco.  But there are so many more cities worth exploring–and they'll be hustling and bustling this near year.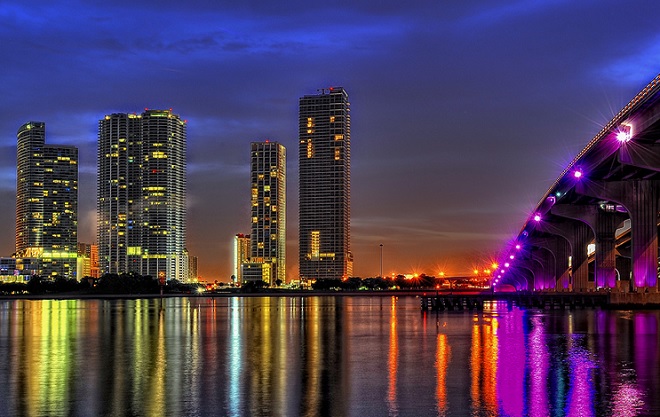 With all of its golden beaches, lime water, and hopping night clubs, Miami is one hot destination.  It's one of those cities where you can go anywhere and do anything at any time of day.  If you are a partier, this is the city for you.  With one of the few clothing-optional beaches in the U.S., Miami is famous for being a magnet for all things hot.  Whether it is musical trends, car racing, conferences, or the best Cuban fare around, Miami is a destination you cannot miss.
Atlanta is another location that you must visit.  Home of the Civil Rights movement, as well as the birthplace of Martin Luther King, the city is a hotbed of activity.  Since the 1860s, when Atlanta was burned to the ground during the Civil War, it has been rising out of the ashes, becoming one of the quickest growing cities and one of the most cultural cities of the south.  As the center of hip hop and the second-largest city of movie making in the country, there is something for everyone to see in Atlanta.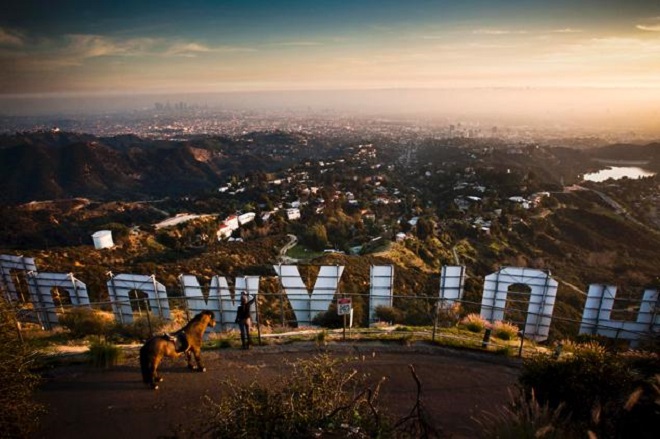 Los Angeles is a golden city that must be appreciated.  Everything from Hollywood and the movie industry to the beach, known as one of the best destinations in the world. This magnificent place is also known for having some of the best weather in the U.S. because it is sunny 310 days per year, always guaranteeing that you will have the perfect weather to do whatever you are planning.  Whether you are walking through a wax museum or checking out one of the studio lots, there is never a lack of things to do in Los Angeles.
New Orleans is a town of mystery as well as mystique.  The home of Mardi Gras, it is a detination that ensures and promises you will find something new to do around every corner.  That means that you can go shopping on Bourbon Street or hang out in the evening with some of the best seafood.  Then you can take a ride up the river to some of the best bayous and river views in the U.S.  Be sure to tour some nearby plantations and, if you dare, spend the night in one of the many haunted hotels in Louisiana!