Best Places to Visit in India
Last year, Lonely Planet said that the Indian state of Sikkim ranked top on the list of the top 10 regions in the country to visit. Frankly, that's not a surprise, as Sikkim is indeed a fantastic place to visit. But there are other great places to go to in India as well. Here are some of them.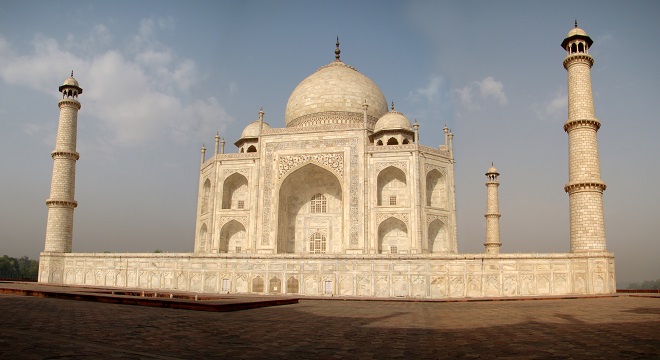 Agra – Agra, with its iconic Taj Mahal, is always a hot favorite, and it will remain so in 2015 as well. It's among the Seven Wonders of the World, and you just have to see this "monument of love" to realize how beautiful it really is. But don't forget to visit the Agra Fort beside the Yamuna River, which gives both a history lesson and fantastic views of the Taj from a distance.
Kashmir – The Kashmir Valley can be a disturbing place because of India's conflicts with neighboring Pakistan. However the valley is peaceful now, and so, 2015 will be a great time to visit what's often called the "paradise." Do some shikara riding in Srinagar, skiing in Gulmarg, or enjoy the stunning Beas River in Pahalgaun. Kashmiri food is rich, but the taste is amazing too.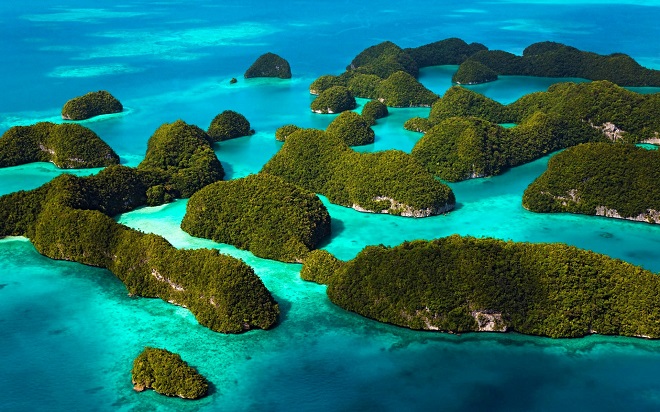 The Andaman Islands – Not too many foreign tourists visit the Andaman & Nicobar Islands, but those who do are wonder-struck. These islands are much less crowded and thus more natural in their scenic beauty than the tourist heavens of Thailand, Malaysia, or the Philippines, which can often become very crowded. Try deep sea diving, snorkel among colorful fish and corals, or just relax on the beach. Some islands are off-limits because they are inhabited by the Jarawas, Sentinelese, and other Negrito tribals who are to this day leading a primitive life.
Sikkim – A small Indian state in the east that is stunning and diverse. The western side of the state is green with thick forests and flower sanctuaries, making it a delight for trekkers, particularly the beautiful waterfalls along the way. North Sikkim bordering China is barren and stunning, and Gurudongmar Lake is among the highest lakes in the world. Youmthang Valley is simply breathtaking, and, of course, Sikkim is home of Mt. Kanchenjunga, the third highest peak in the world. Sikkim also happens to be the cleanest state in India.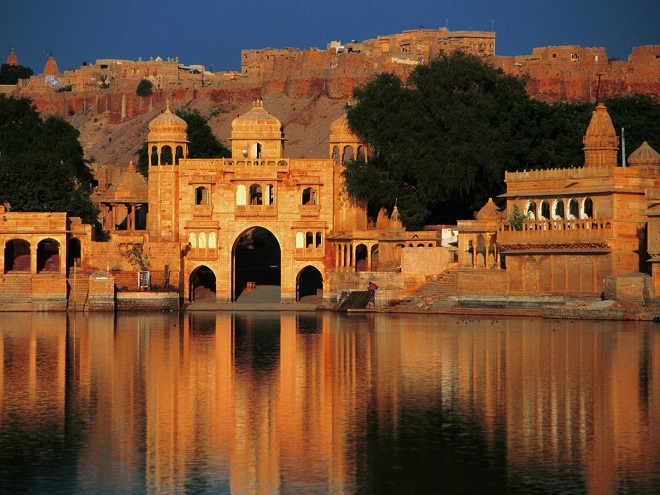 Rajasthan – See the grandeur of the Maharajas (kings) of India and the way they lived. The Indian forts are unlike anything you will see elsewhere. Go to Chittorgarh to see the biggest fort in the world or visit Jaisalmer to see the fort within a desert. Visit the Lake Palace of Udaipur, and don't miss the Ranthambhore Wildlife Sanctuary, where you'll come face-to-face with tigers. Each historical city in Rajasthan is a distinct color – Jaisalmer is yellow, Udaipur is white, Jodhpur is blue, and Jaipur is pink.