Day Trips from Naples You Should Never Miss
Naples, Italy, is a wonderful city to visit. Look beyond its bad reputation (which has gotten better in recent times anyway), and what you will find is a vibrant city that offers a lot to tourists. Naples is just two hours from Rome, so you should definitely include this Italian coastal city and its surrounding areas in your Italy travel plans. While there is a lot to see and do in Naples, the most interesting attractions might just be beyond its borders. Here are the top excursions from Naples.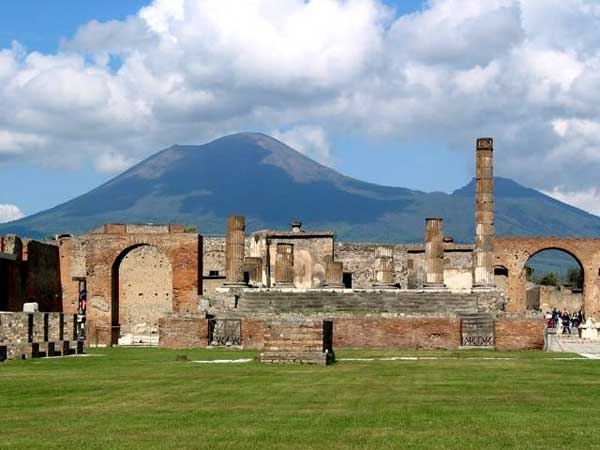 Pompeii and Mt. Vesuvius – Take an amazing journey down the streets of an ancient Roman city that was destroyed when Mount Vesuvius erupted. The ruins of this expansive archaeological site are perfectly preserved, including Lupanare, Vetti's House, Thermal Baths, and the Forum. The eruption was so sudden that many residents had no time to flee. You can hike up to the mouth of the volcano or you can take a helicopter ride over Mount Vesuvius.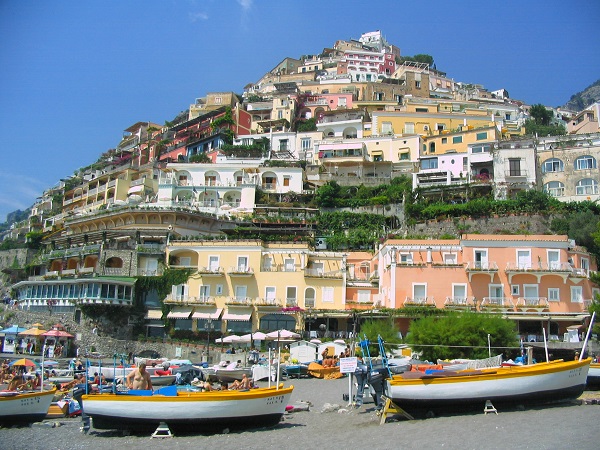 The Amalfi Coast – Drive down the Amalfi Coast and you'll know why it's among the most scenic roads in the world. A cliff-clinging road travels through small mountain villages and towns and offers stunning views of the sea, which you'll see almost always. It goes through many sharp turns and tunnels. You will pass through Ravello, Positano, Amalfi, and Sorrento–each town more gorgeous than the next. The Amalfi Coast should definitely be a part of your Italy travel plans. Many operators take tourists on day trips from Naples to the Amalfi Coast.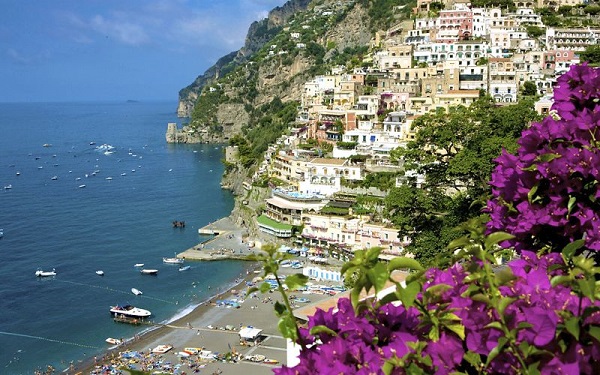 Capri – Capri is a stunning island getaway just off the coast of Naples. It's a favorite of Hollywood actors and other celebrities the world over. The views you'll get of the Bay of Naples are really spectacular to say the least. Even the boat trip from the pier of Naples to Capri is interesting. You should definitely see Hadrian's Villa, San Michelle Villa, and the Blue Grotto.

Herculaneum – Most tourists prefer Pompeii over Herculaneum, but it could be an interesting visit too. This is another ancient Roman city that lies in ruins now. In fact, you might even prefer Herculaneum because there are far fewer tourists and you might find it easier to navigate through the ruins. The archaeological treasures here can compete with Pompeii any day.