Top Tourist Attractions in the World
Some might think it's nearly impossible to come up with a list of the top attractions in the world. After all, what kind of criteria should one use? And, a top destination to one person may not be top to another. It is all relative. So instead, we're giving you a list of the most-visited tourist attractions or destinations in the world.
Paris
The United Nations World Tourism Organization recently divulged that 83 million people visited France in 2012. BBC ranks the country #1. And almost everybody who comes to the country winds up in Paris, making the city a top draw. There are plenty of top attractions in Paris, including the Eiffel Tower, the Louvre Museum, and many others.
China

The Great Wall of China – Approximately 57.7 million people visited China in 2012. There are certainly many attractions in the country, but the Great Wall probably ranks at the top. An estimated 9,000,000 people visit the Wall every year.
New York City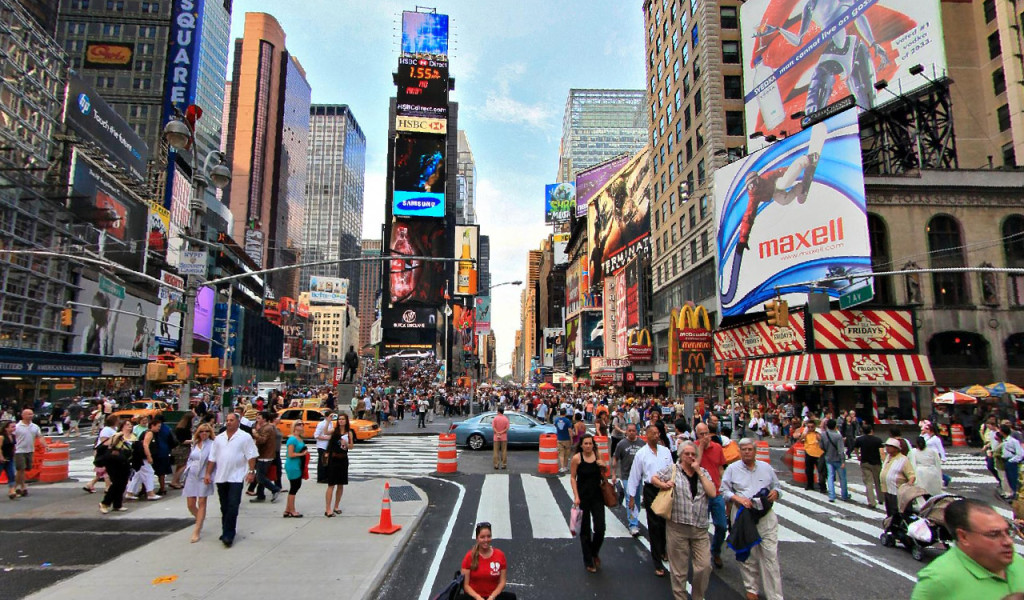 Times Square, NYC – It is estimated that about 39,200,000 people visit Times Square every year. Tourists flock to the heart of New York City for its megastores, Broadway shows, and flashing lights. It is chaotic, but you will not want to miss Times Square when you visit New York.
Taj Mahal of India – This monument of love was constructed by Shah Jahan, the Mughal emperor, in memory of his beloved wife, Mumtaz Mahal. The white structure alongside the Yamuna River looks amazing, particularly on a moonlit night.
Sydney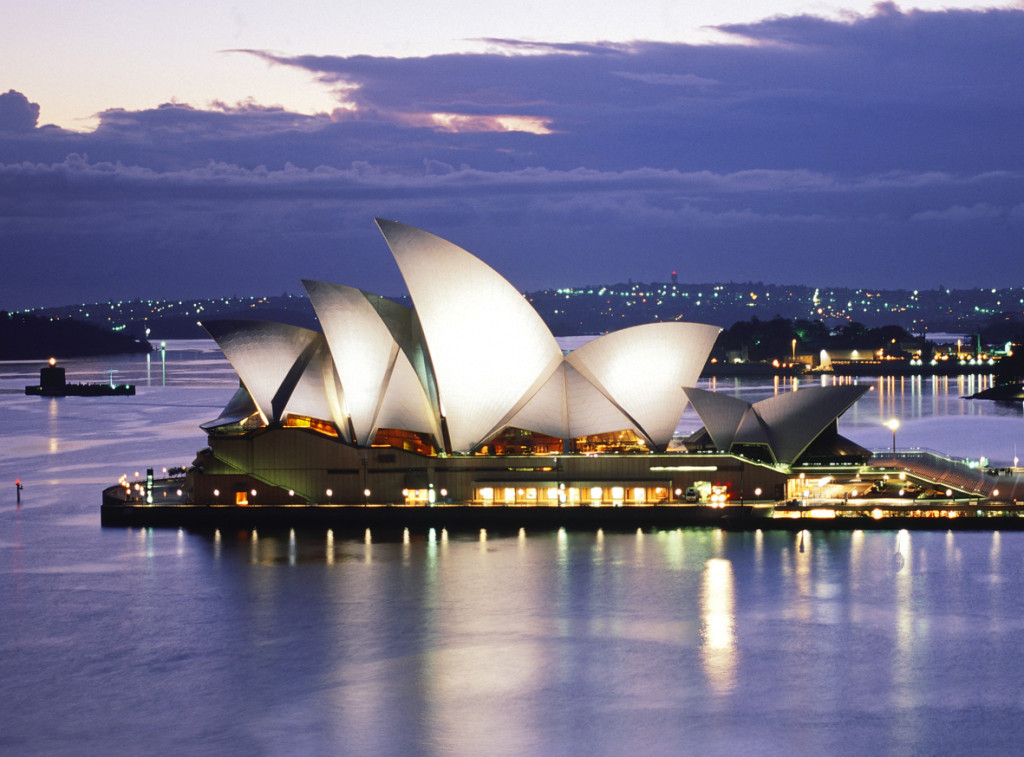 Sydney Opera House – The Opera House in Sydney is certainly the most recognized landmark in Australia. Almost every tourist in Sydney will take a picture standing in front of this building.