Down Time: Exploring Brazil During the FIFA World Cup
The staging of the 2014 FIFA World Cup in Brazil is sure to be a truly monumental event. The last time that the country hosted the event was in 1950, and Uruguay came away with the trophy. This year, Spain aims to defend its title against other highly-determined competitors. The tournament begins on the 12th of June and culminates on the 13th of July.
Exploring the Beautiful Host Country
If you plan on watching the games in person, you can visit Brazil and see just how much the nation loves football. It is the most popular sport in country, and Brazilians take pride in the fact that the national football team is ranked among the best in the world. This year, 12 cities will host the tournament, which means you can see the games and visit some of the other beautiful places in Brazil at the same time.  Here are some of the best cities that will welcome the influx of football fans.
Rio de Janeiro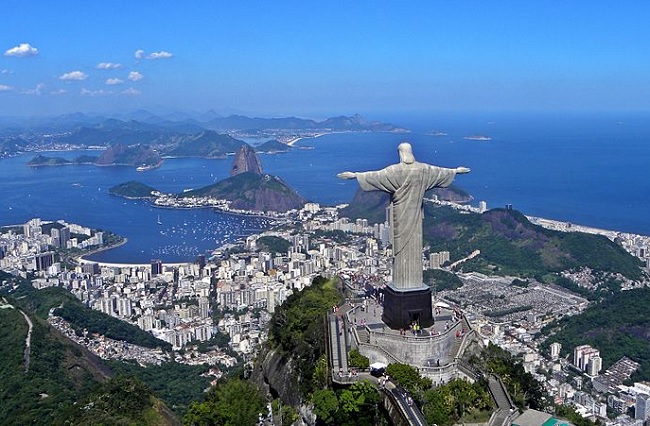 Brazil's largest city, Rio de Janeiro, is one of the cities that will host this year's World Cup. Games will be held in the legendary Estadio do Maracana, which is the largest stadium in southern Brazil. The city is also near the iconic Ipanema Beach, so whether it's football season or not, you always have a reason to come to Rio.
Manaus
Another host city in this year's World Cup is Manaus, located at the point where the Negro River meets the Amazon. Games will be played at the Arena Amazonia, but if you have time, you can also take a trip down the river by going on an Amazon jungle tour.
Cuiabá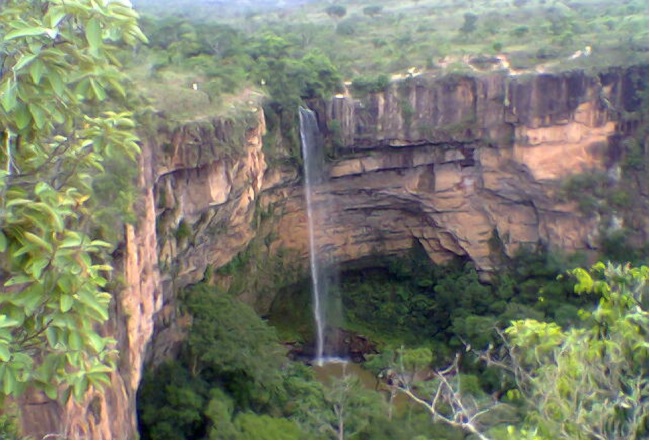 Located in the center of South America is Cuiabá, a former gold mining town from the early 18th Century. Matches will be played at the Arena Pantanal, but you can always take a day trip to the remarkable Chapada dos Guimaraes national park and mountain range nearby, which is one of Brazil's most amazing.
Porto Alegre
With scores of Italian and Portuguese immigrants living in this host city, you might think you've stumbled into a different country when you reach Porto Alegre. You can watch the games at the Estadio Beira-Rio and then you can enjoy the colorful nightlife scene that the city is famous for.
Natal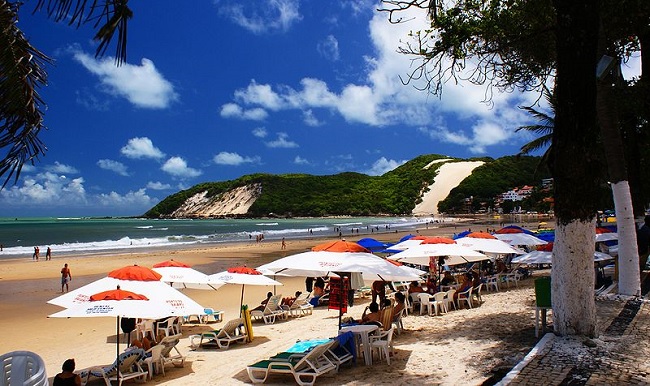 Natal's newly constructed stadium, Estadio das Dunas, is where the games will played, but feel free to take in the city's picturesque beaches, perfect climate, and breathtaking sand dunes. You can also stroll down Costeira Avenue, where you can visit the many shops and restaurants in the area.