Foodie Vacations – The Must-Visit Places To Please Your Palate
A lot of people plan their vacations around a theme. It could be amusement parks, mountains, snorkeling, beaches, or national landmarks. But often, one of the first things people ask after returning is, "How was the food?" It's a pertinent question, too. Food is always very important. In fact, there are people who even plan their entire vacation around food.
If you are one of them, then you should consider planning your next vacation around a food event or festival. By doing so, you can be a part of tastings, food demonstrations, seminars, and parties. And if you are lucky, you may even meet a few famous chefs as well. Here are a few of the best food festivals around the world that will make you heart (and stomach) skip a beat.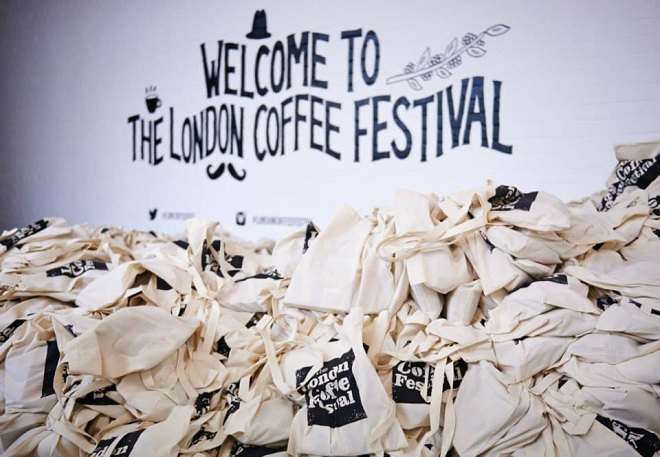 London Coffee Festival – This London food festival is held every year in early April. You'll meet 250 coffee artisans, attend interactive workshops, see demonstrations, and taste some of the finest coffee in the world. You can also learn about coffee cocktails. It's just perfect for all coffee lovers.
Manhattan Cocktail Classic – This New York City food festival is held in the beginning of May. Its objective is to make people drink better cocktails. There are tastings, punch parties, and seminars, but don't expect to enter into a big convention center and see all of the vendors in one spot. Actually, the festival is spread throughout the city in some of the finest hotels, bars, and restaurants, as well as libraries, galleries, and theaters.
Music City Hot Chicken Festival – Visit Nashville over July 4th if you love chicken. Hot chicken is the local specialty here. The spicy cayenne pepper paste works like magic on those marinated chickens. It is spicy, but it is very good. There is an amateur cooking competition as well.
Beer, Bourbon, and BBQ Festival – This smoky festival tours its way through the East Coast of the United States, making stops about twice a month so that food lovers can savor more than 60 beers, 40 bourbons, and all kinds of barbeque. It's a finger-licking delight you won't want to miss!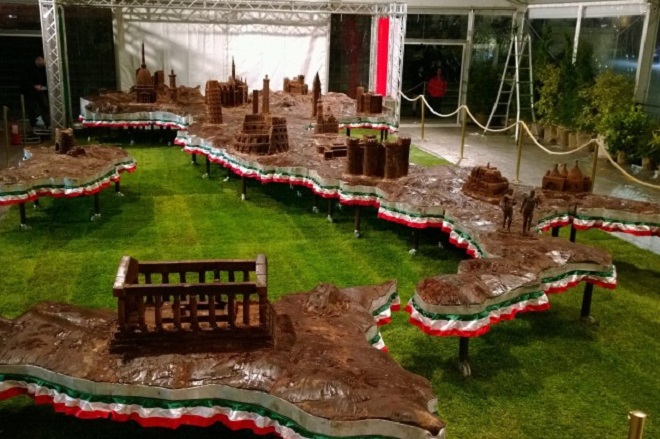 EuroChocolate Chocolate Festival – Almost everybody loves chocolate. If you are one of them, then surely you will want to be in Perugia, Italy, in mid-October. You can tour chocolate factories, check out huge chocolate sculptures, learn how to make chocolate, and, of course, taste some of the best coconut, orange, mint, and hazelnut flavored chocolate gems.
Copenhagen Cooking Festival – Visit Denmark's capital city in late August for the Copenhagen Cooking Festival. Top chefs from around the world come here to educate people and help them cook tastier meals. There is a unique theme every year.