Hitting the Slopes for the Best Skiing in Switzerland
Switzerland is paradise for all skiers and mountain lovers. The slopes of the Alps in are, naturally, a huge draw among snow bunnies and thrill seekers. The country might be small in size, but Switzerland certainly offers plenty of options for those looking to hit the slopes. Here are some of the best skiing destinations in Switzerland.
Zermatt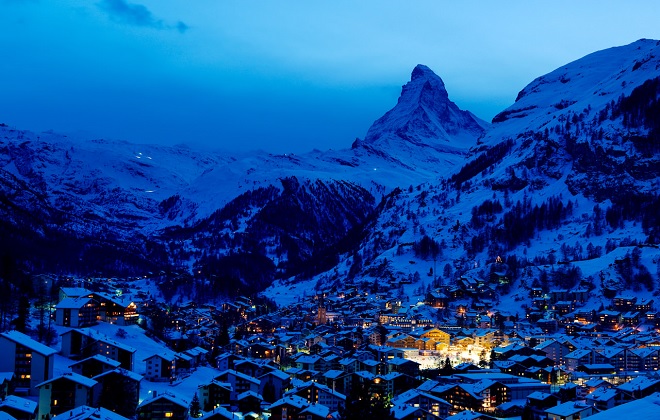 It is almost impossible to beat Zermatt when it comes to places to ski in Switzerland. It is absolutely beautiful. There are no vehicles in the village – only horse-drawn carriages—which keeps the area pollution free. The slopes aren't that easy, but they are not the most difficult ones either, meaning that skiers of all skill sets can come here—including beginners who want to learn how to ski. Snow is present year round in Zermatt, and big draws include the Matterhorn and the Glacier Express to St. Moritz.
Grindelwald: A lot of skiers prefer Grindelwald in the Bernese Oberland because they want to ski through the slopes of Kleine Scheidegg and Männlichen. Over the years, it has become a popular base camp, and the social life is busy here, with plenty of fantastic discos, bars, and restaurants.
Gstaad/Saanenland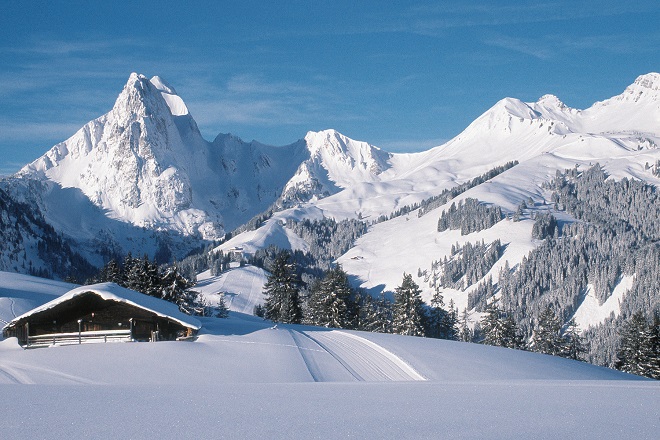 Switzerland is not cheap by any means, and Gstaad, located in the famed skiing area of Saanenland, is among the costlier options. Jet skiers come here to flaunt their styles and skills, wanting nothing more than to see and be seen. There are is, people-watching, and music festivals—plenty to keep you busy. That said, the skiing itself is quite easy – best suited for beginners. If you are lucky, you can still find an affordable resort.
Mürren: Located in the Lauterbrunnen Valley in the Bernese Oberland, yes, Mürren is oddly positioned (reachable only by cable car), but that is what helps make it so picture-perfect. There are lots of chalet-style homes everywhere, and while the isolation makes it amazing, it also increases the cost. This is a place for experienced skiers, who can zip through 20 miles of the best powder snow in Europe while enjoying an eagle-eyed panorama of the surrounding regions.
Verbier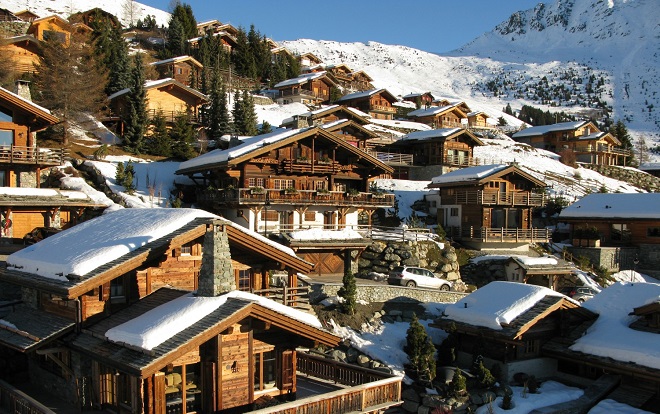 Here's a fun-filled ski resort in French-speaking Switzerland. You will get the best cuisine anywhere in the country in its cafes. A perfect way to end your skiing adventure!