Top Sporting Events Around the World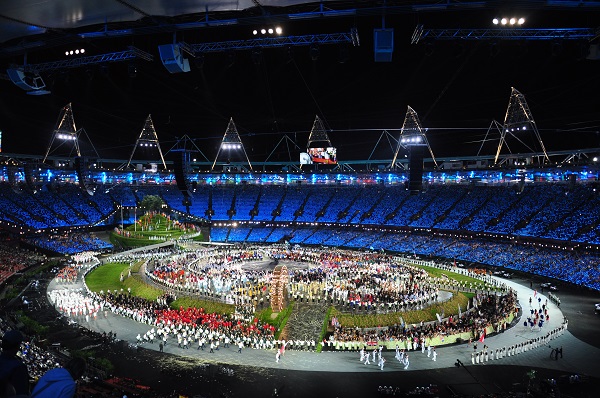 Stamina, speed, and, of course, skill is always in high demand. Add a strong competitive spirit and you have the reason why sporting events are extremely popular. No matter where they are held, sporting events always draw crowds from outside the local population. In addition to locals, many people go in droves to watch and support their favorite teams, countries, or individual performers. A lot of these people aren't just interested in sports, but also in traveling, and thus, the tourism business and local economies gets a boost when major international sports events take place.
The Olympics – The one event that should always top this list is, of course, the Olympics. While games happen in both winter and summer, the latter tends to be more popular. Unfortunately, the Olympics aren't an annual event. The Olympics are held every two years, alternating between summer and winter. Thousands of people from across the world visit the Olympic venues to see individuals and teams fight for medals. Many of them see a bit of the country too before or after they have seen the sporting events. The next Olympics will be held in Sochi, Russia (2014); Rio, Brazil (2016); and PyeongChang, South Korea (2018).
FIFA World Cup Soccer Tournament – The second most popular sporting event in the world is the FIFA World Cup. This international soccer tournament is also held every four years and features 32 countries from across the world divided into eight groups of four countries. Upcoming World Cups will be held in Brazil (2014), Russia (2018), and Qatar (2022).
Super Bowl – The annual NFL championship game tops the American football season and has been around for many years. In addition to drawing thousands of people to the game's host city (it changes every year), the Super Bowl is also aired all over the world and enjoys a huge viewership. But it's not just about the football game being played.  The Super Bowl is a celebration – there are festivals, parties, merchandise sales, and a lot more.
Wimbledon – There are some very big tennis events around the world, but perhaps none bigger than Wimbledon. Held every year in London, this prestigious tennis meet draws the top players in the world to compete. It's a dream for most to win it. People from all over the UK and other parts of the world come to London to be a part of Wimbledon.