The Best Places to Scuba Dive in the Caribbean
The Caribbean is one of the most gorgeous regions on the planet, with beautiful blue waters that are home to some of the most amazing diving spots. Scuba diving is one of the most popular tourist attractions that bring in people from all walks of life. Here are five of the most unique and truly amazing dive spots in the Caribbean.
West Caicos Wall, Turks and Caicos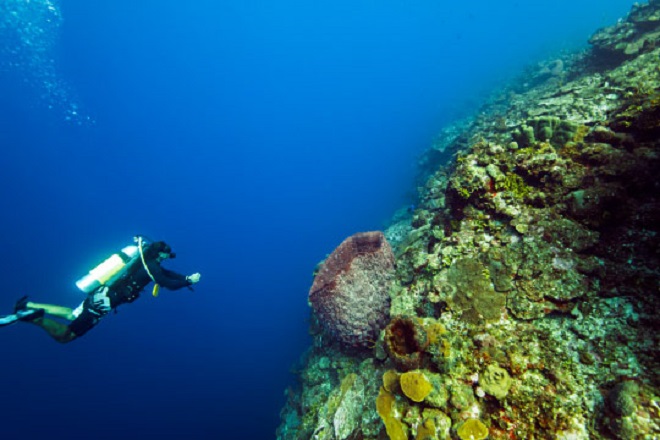 This famous Caribbean dive spot features a wide range of corals, sponges, and tropical fish. Its cool ocean waters make diving down the staggering 6,000-foot wall a relatively pleasant experience. Divers must note that this water is not only home to manta rays, but reef sharks and hammerheads as well.
Walker's Cay, the Bahamas
For the more adventurous diver, Walker's Cay in the Bahamas offers a really unique and thrilling experience. Here you can try your hand at domesticated reef shark feeding. Organized dives let you kneel at the bottom of the ocean wearing protective gear while distributing chum to the Caribbean reef sharks.
Stingray City, Cayman Islands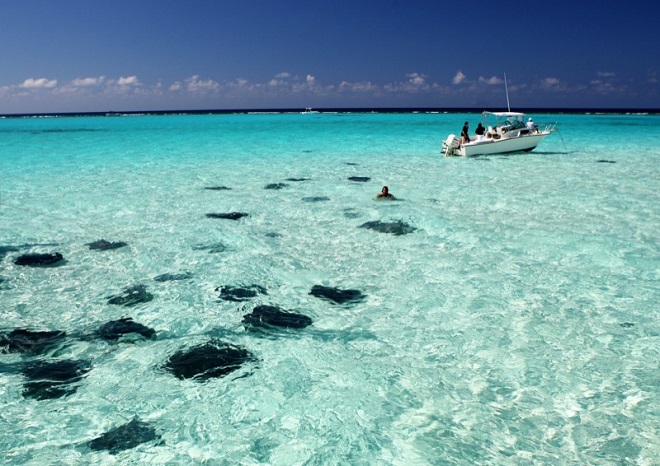 If you prefer to have no sharks in your dream dive adventure, Stingray City in the Cayman Islands might be more to your liking. Most stingrays have flat mouths and no teeth, meaning they only suck food from your hand. It is less risky than feeding sharks, as long as you stay away from the barbs at the base of the stingrays' tails.
Lighthouse Reef Atoll, Belize
The Lighthouse Reef Atoll is a popular dive spot, famous for being the location of the Great Blue Hole – a large underwater sinkhole that has a diameter of about a thousand feet and drops down to a depth of 440 feet. There are very few fish in this particular dive spot in Belize, but you can marvel at the stalactites that hang from the indented caverns that line the wall of the sinkhole.
The RMS Rhone, British Virgin Islands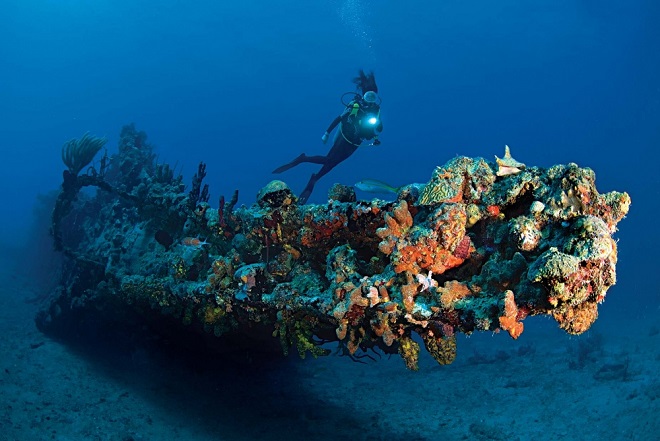 Arguably the most popular man-made dive spot in the Caribbean is the wreck of the RMS Rhone. The ship sank during an October 1867 hurricane. Today, it lies peacefully on the ocean floor of the British Virgin Islands, attracting divers from all over the world. It has become so popular that the local government has named it a national park—albeit an underwater one!