10 Places to See in France Before You Die
France has been among the most-visited countries in the world for many years now. Many tourists keep coming back again and again, as there is a lot to see and do here. You certainly cannot see everything in one trip–unless, of course, you want to stay for a couple of months!
So it might be advisable to pick your places in France before you travel–whether it's for a short journey or a long one. Here are the top 10 places to see in France.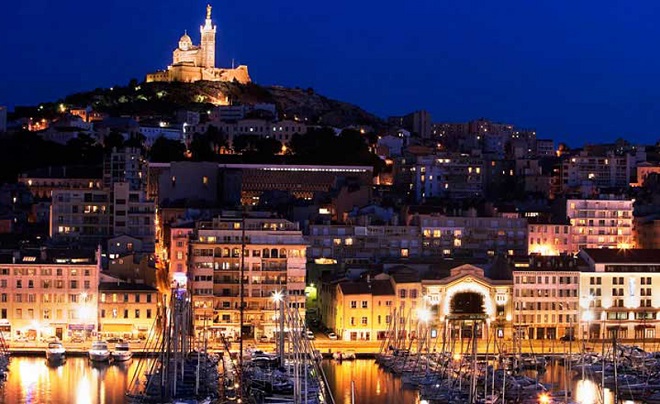 Marseille – This is a large port city in southern France, home to a lot of medieval architecture and Roman ruins. Many industries and universities are based here, and tourists also head to Marseille for the Mediterranean cruises that take off from the city.
Lyon – The third-largest city in France and the capital of the Rhone region, is a good tourist destination because of its busy culture scene, historic architecture, and food specialties.
Palace of Versailles – Versailles is a famous landmark in a country of many famous landmarks. You will not find a place that showcases more grandeur and opulence in France. There is a lot to see here – antiques, art, furniture, architecture, and more. Even the garden is stunning.
Musee du Louvre – This is the most famous museum in the world, and it's so massive that it will take you months to see everything closely. Collections include Roman, Egyptian, and Greek antiquities; Islamic art objects; decorative arts; paintings; sculpture; and more. You have two strategies for tackling The Louvre: visit the rooms that interest you or go hunting for the most famous displays.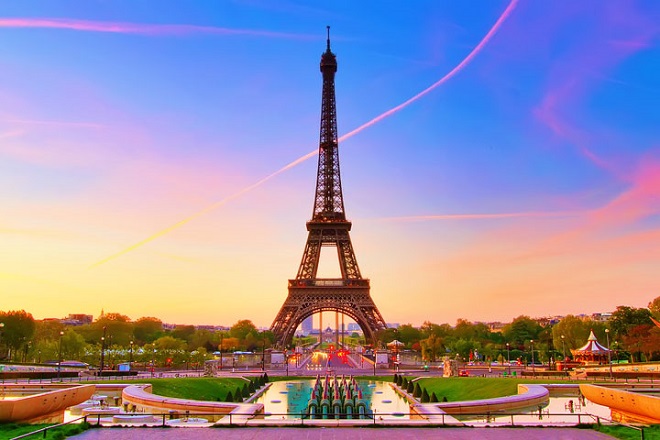 Eiffel Tower – This is the most recognizable landmark of France, standing so tall that it's visible from anywhere in Paris. More than a thousand tourists visit the Eiffel Tower daily. Take the lift or stairs to reach up to the third level to catch a spectacular view of the city.
Southeast France – This is the glamorous French Riviera, a coast lines with the fantastic cities like Cannes and Nice. Writers, celebrities, politicians, and royalty have all visited the region over the years, but it's not just about the glamour. The azure waters and gorgeous coastline are stunning too.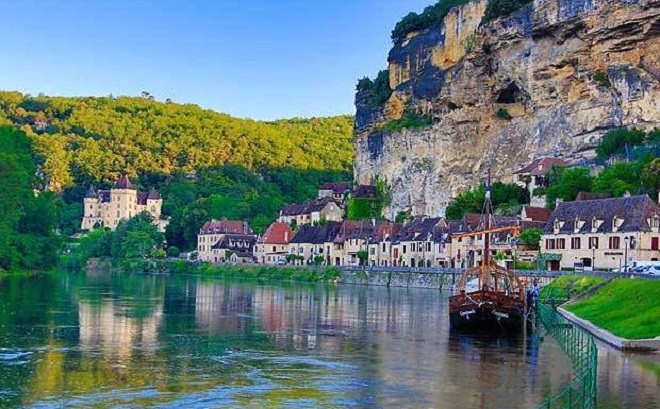 The Dordogne – The Dordogne in the south west of France is beautiful, with rivers and roads meandering through unspoiled and lush pastures. There are some spectacular gorges and prehistoric caves that dot the region. You will certainly love exploring the charming medieval villages and towns.
Loire Valley – The Loire Valley is best known for historic villages, picturesque vineyards, and chateaux. It is beautiful and steeped in history.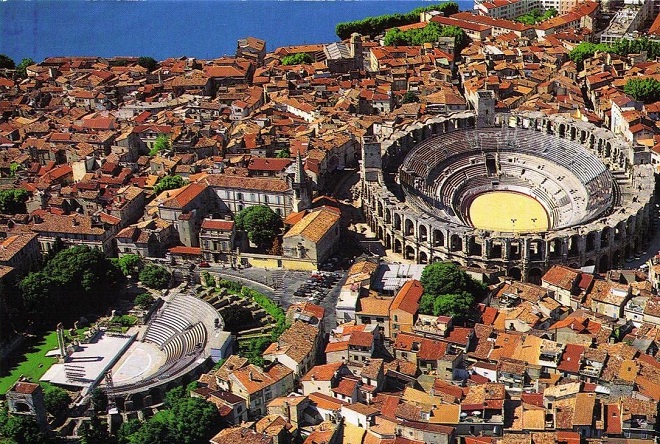 Arles – Once the home of Vincent van Gogh, this is a tranquil and beautiful town. You can see Roman architecture here even today–be sure not to miss the amphitheater. Bullfights and other festivals are also held here to this day.
Champagne-Ardenne – You won't want to miss this one if you love your wine. Home of the bubbly favorite champagne, this is naturally a hit among wine trail tourists. You will also find many medieval chateaux, the architecture and art at the capital Troyes most impressive.