5 Best Ski Resorts for Non Skiers
Ski resorts were not established merely for the skiers or those who have the ability to slide on the snowy land usually on the mountain. Well, many people stay in ski resorts to learn how to glide not to practice their skill or simply explore the mountain and hike to reach the summit. Check out the list of best ski resorts for non skiers below.
1. Banff-Lake Louise, Alberta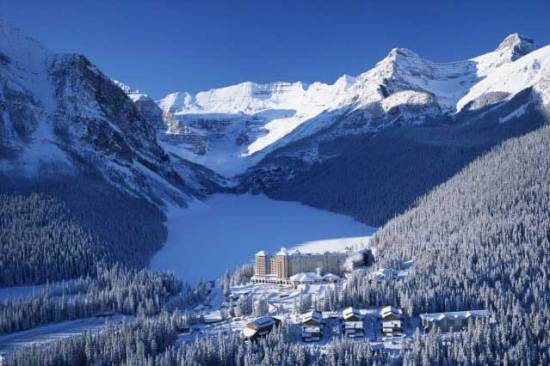 Beginners would find the ski tracks here are a bit difficult to handle. For the alternatives, the Johnston Canyon Icewalk could be the answer. Hockeying on Lake Louise also sounds great. For music lovers, the Rose & Crown provides the best live music in the area during the winter time.
2. Deer Valley, Utah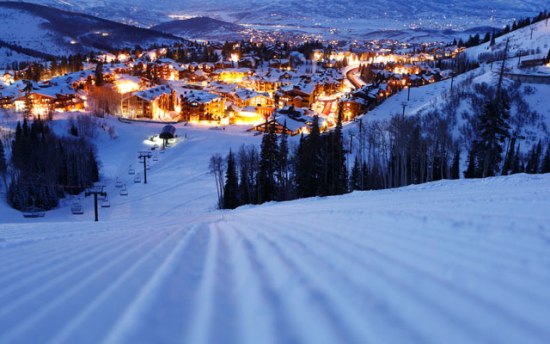 After awkwardly skiing, you can color up your day at the Fireside Dining in the Empire Canyon Lodge. The roasted lamb is marvelous. Chocolate fondues is strongly recommended. Or perhaps you can explore the woody land by using snow mobile or riding horse. There is also a hot air balloon in case you want to watch the view from the sky.
3. Smugglers Notch, Vermont
Who doesn't know the Smuggler Notch? Best known as one of the most comfortable ski resorts in the world, the Smugglers Notch is also a great place to be the base for taking a walk to explore the snowy land. If you don't fancy walking just simply take the snowmobile.
4. Sunday River, Maine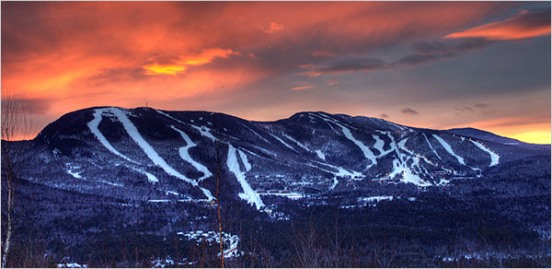 Ever heard of maple sugaring? Try to find out what maple sugaring is in the Sugaring House because long time ago before the people used board to glide on the Sunday River mountain, they had maple sugaring tradition.
5. Telluride, Colorado
Telluride is the place for the romance. The lovely resort offers a peaceful ambiance and over 30 attractive restaurants. One of the best places to stay is the 117 year-old New Sheridan Hotel. Go grab some snow!